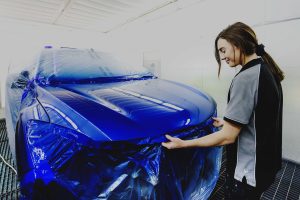 Dacoda was awarded Apprentice of the Year in 2018 at the Mudgee Clock Awards. Extremely driven, innovative and Automotive Spray Painter Goals all-over, she shares what it's been like to go from Leven Smash Repair Apprentice to fully qualified spray painter in under five years.
Read More »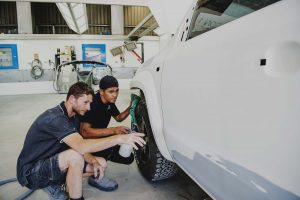 Across Australia, apprenticeships in panel beating can offer you entry into the smash repair industry and lead to both gratifying career progression and personal satisfaction.
Read More »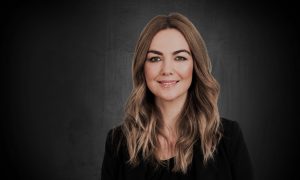 Naomi joined the LSR team in 2011 handling client services at the front desk in Mudgee. Today, she is the Head of Finance and Admin and carving a professional path for herself that she couldn't find more rewarding. Refreshingly honest and truly inspiring, Naomi shares what it's like to live and work in regional Australia.
Read More »