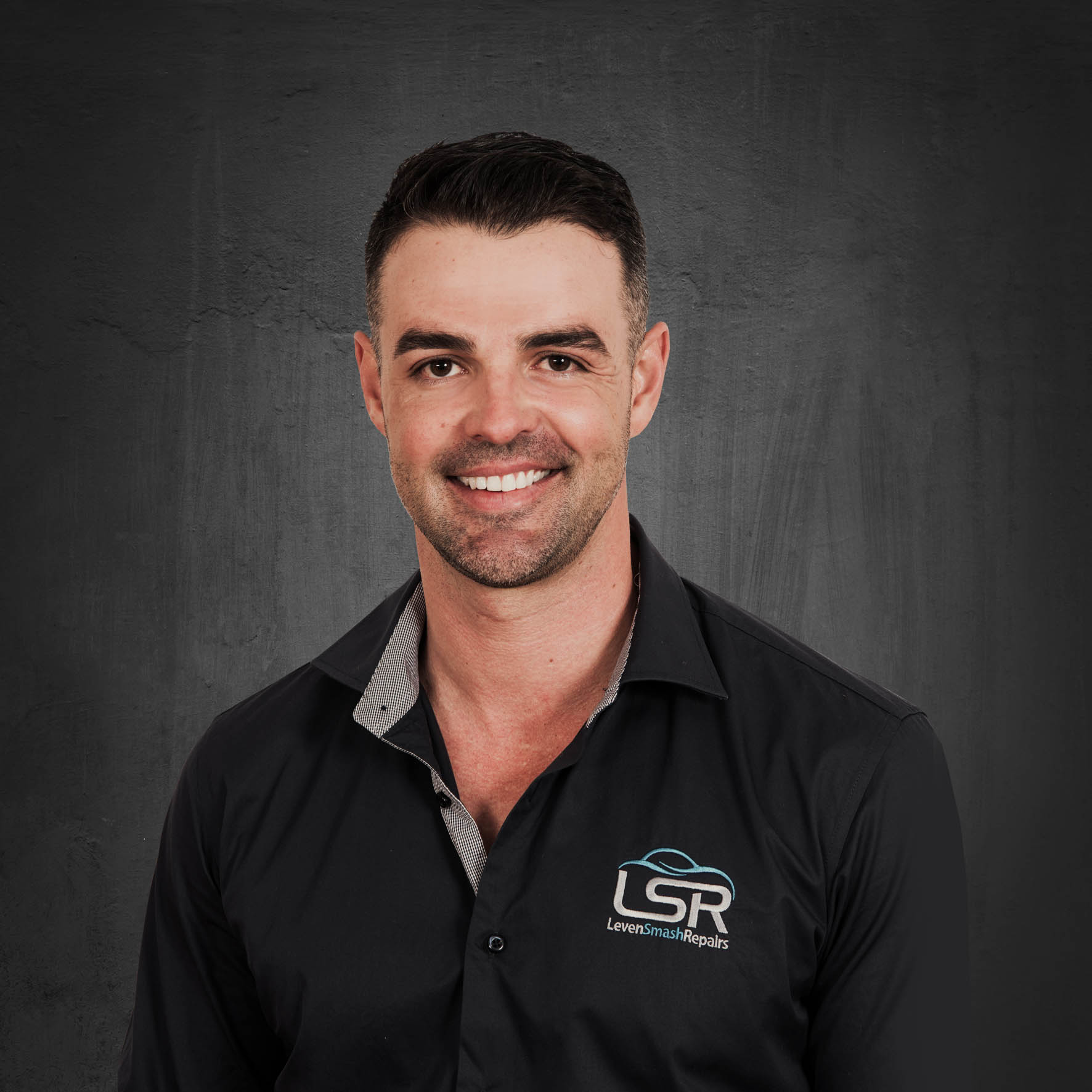 MEET OUR LEADER
PANEL BEATER TURNED MANAGING DIRECTOR
As a second generation panel beater and spray painter, Simon Leven jumped at the opportunity to purchase his father's auto body repair business in 2009.
"Admittedly obsessed with the smash repair industry, I began making dramatic product and equipment changes to complement the business' already established reputation for professionalism by having the most advanced repair technology available on the market."
Simon prides himself on reinvesting money and energy back into the business. He loves helping his team accomplish their personal and professional goals, celebrating wins and creating an environment where everyone is excited to come to work.
The LSR Crew
Meet some of
the team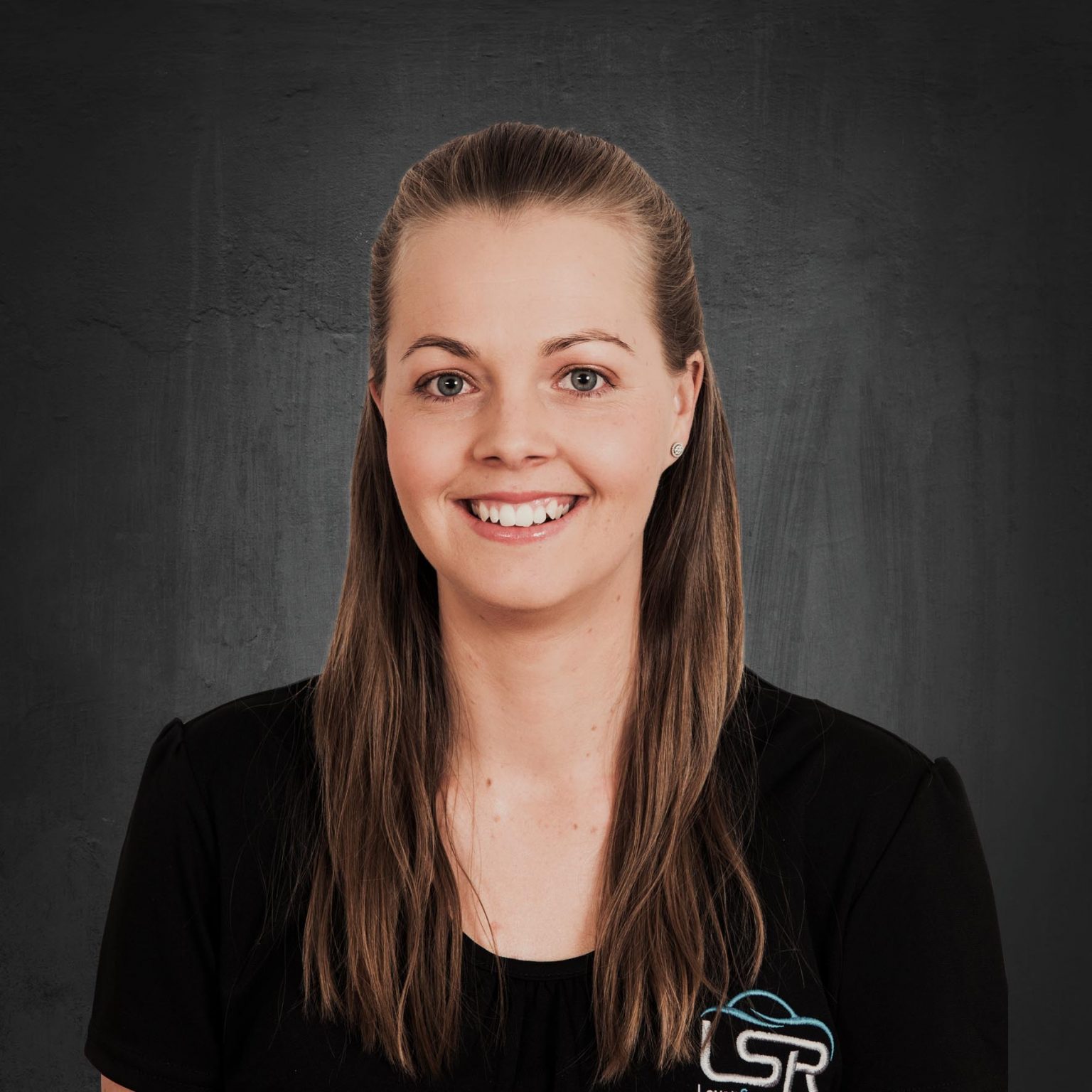 For over ten years, Christie has worked across HR, Customer Care, Finance, Team Events, and Strategic Planning to support the smooth operation of LSR. Just like her husband, Simon, she is heavily invested in every aspect of the business.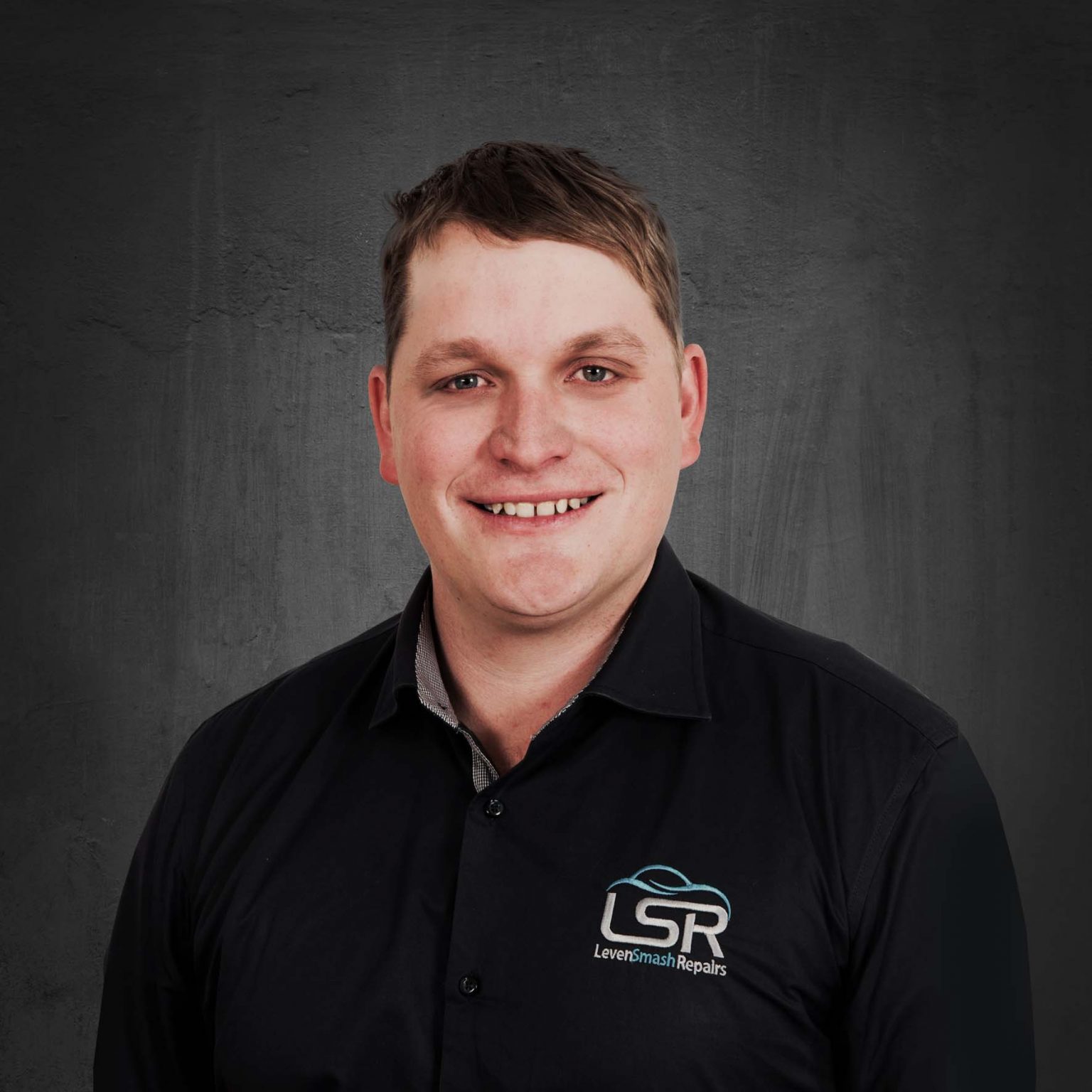 Since starting as a Parts Manager in 2016, Travis has become the glue between all of our departments and is now thriving in the Dubbo Branch Manager role. His significant achievements were applauded in 2019 as winner of the Dubbo Chamber of Commerce Rhino Award – Outstanding Young Employee category.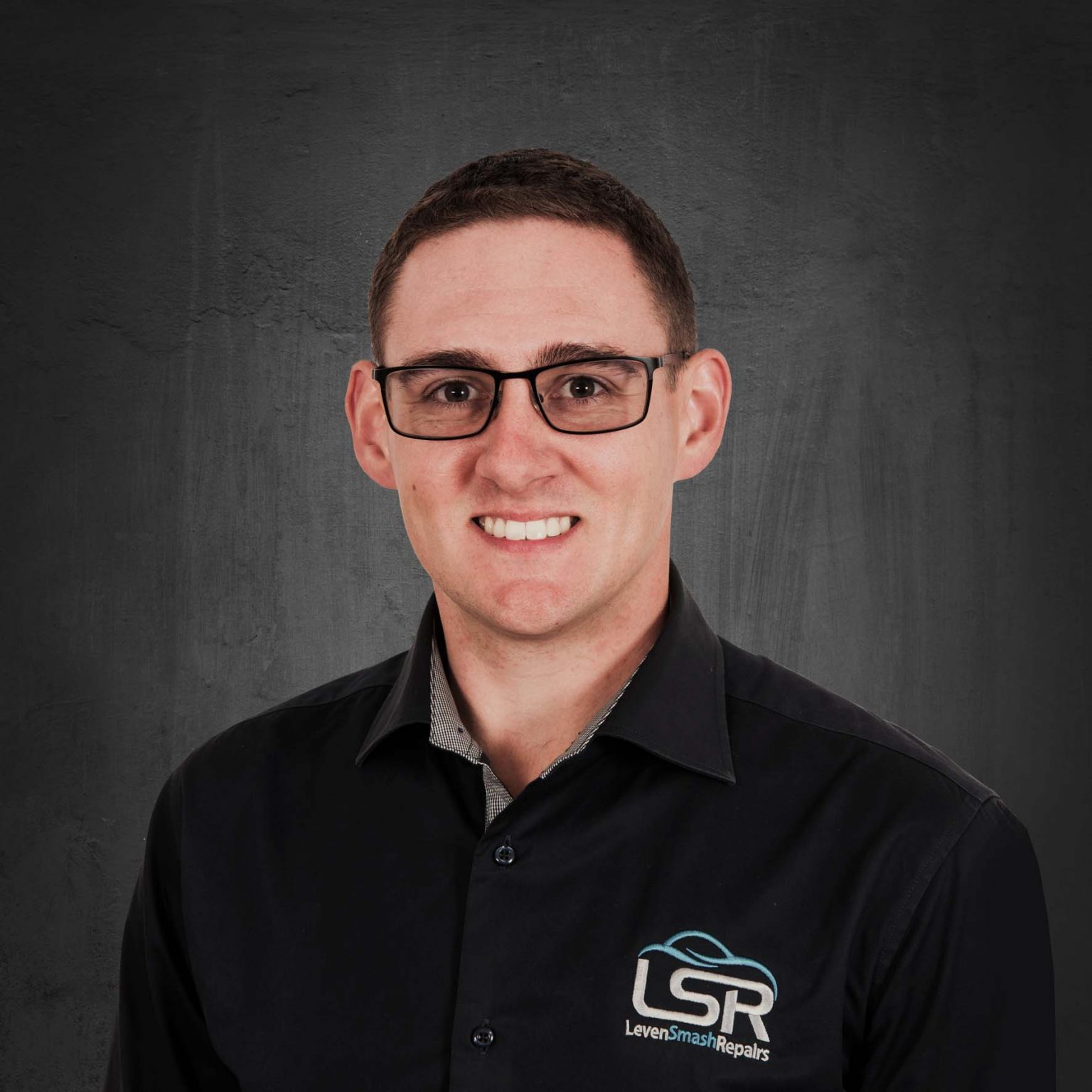 Powers include semi-x-ray vision, expert in navigating insurance processes and jargon, and detective skills when finding parts. Shane is known for his thoroughness in providing a comprehensive, no-surprises quote for our customers and insurers.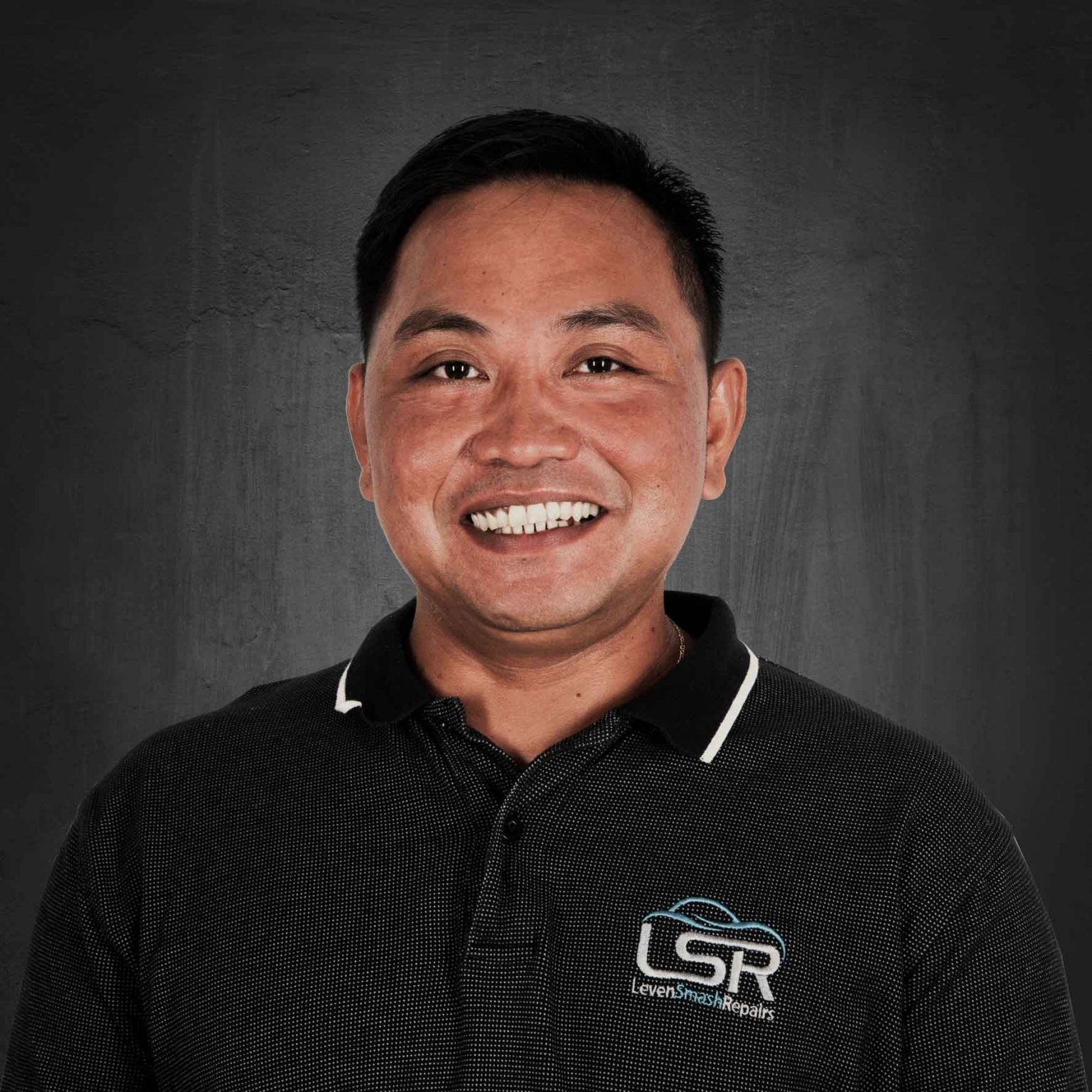 You know Jhun is at work when you hear singing! We recruited him in 2016 because of his broad range of skills and eye for detail. In particular, he has worked and trained in several different countries and has become familiar with many paint companies, techniques and methods.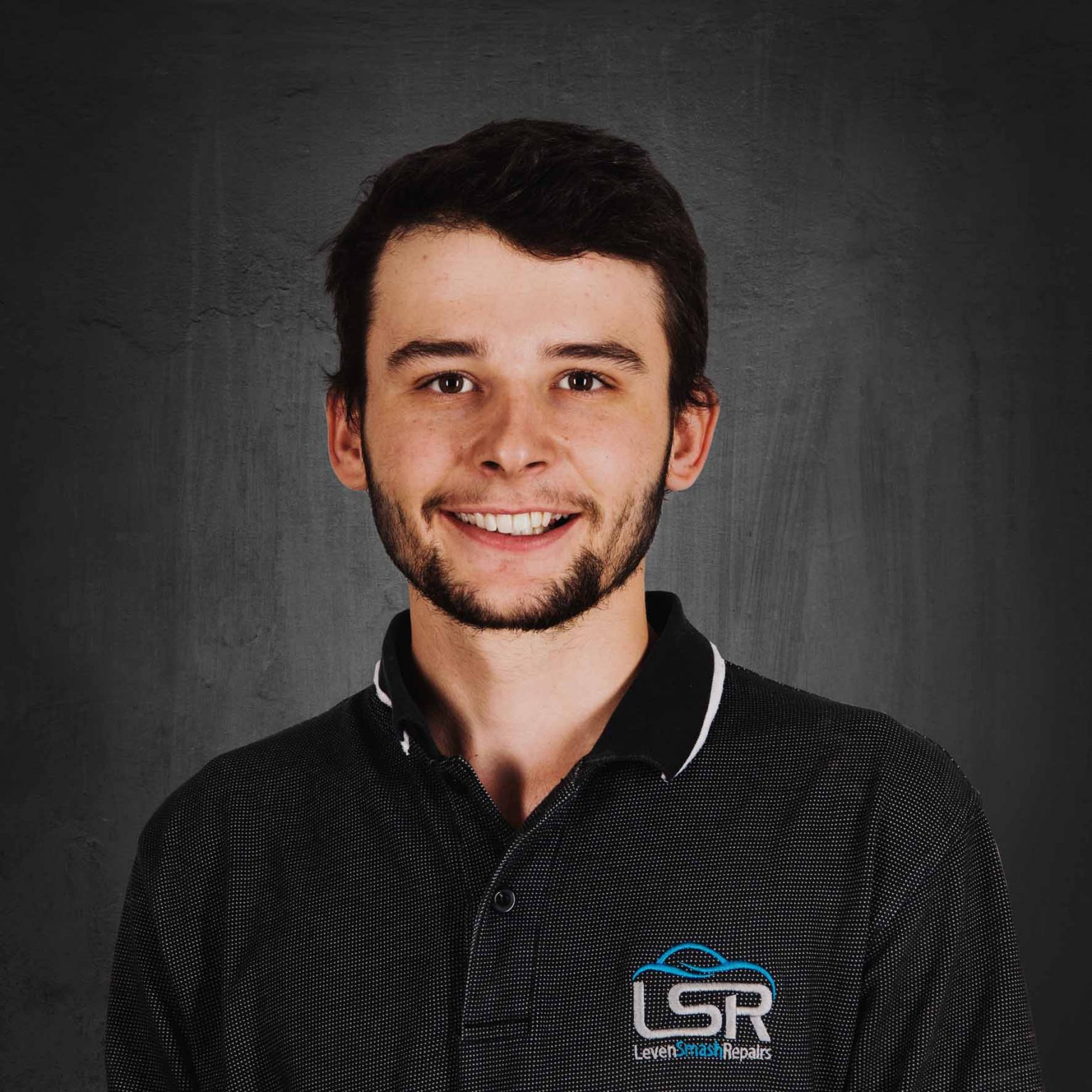 Panel Beater + Spray Painter
Equal parts passionate and jovial, Jake loves a challenge, which is why we were not surprised when he began his second trade. With over five years of experience, using the word 'ambitious' to describe him would be an understatement.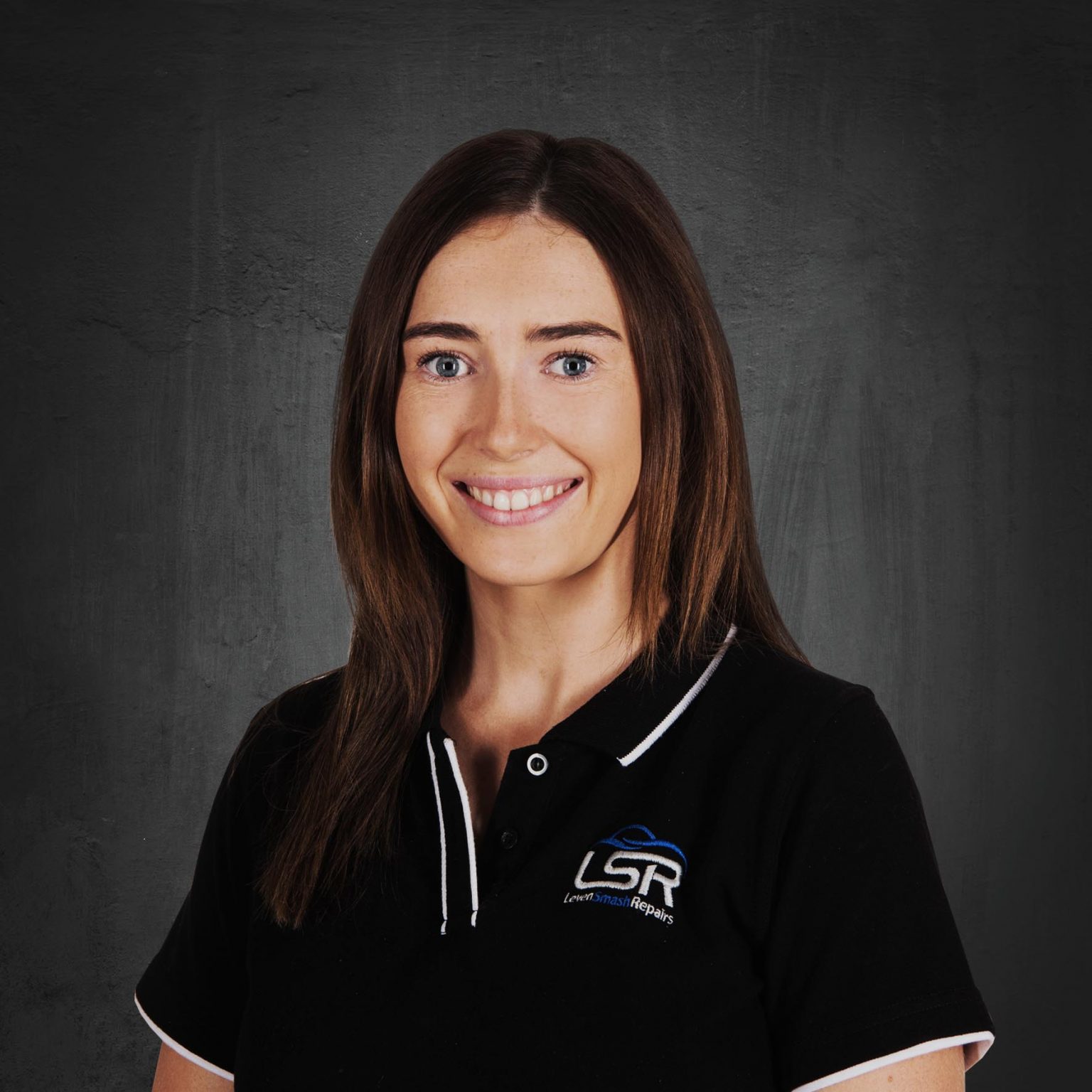 Spray Painter + Estimator
As a lover of old cars and restoration work, Dacoda gravitated towards a career in smash repairs and was awarded Apprentice of the Year in 2018 at the Mudgee Clock Awards. She is extremely driven, innovative and Automotive Spray Painter Goals all-over.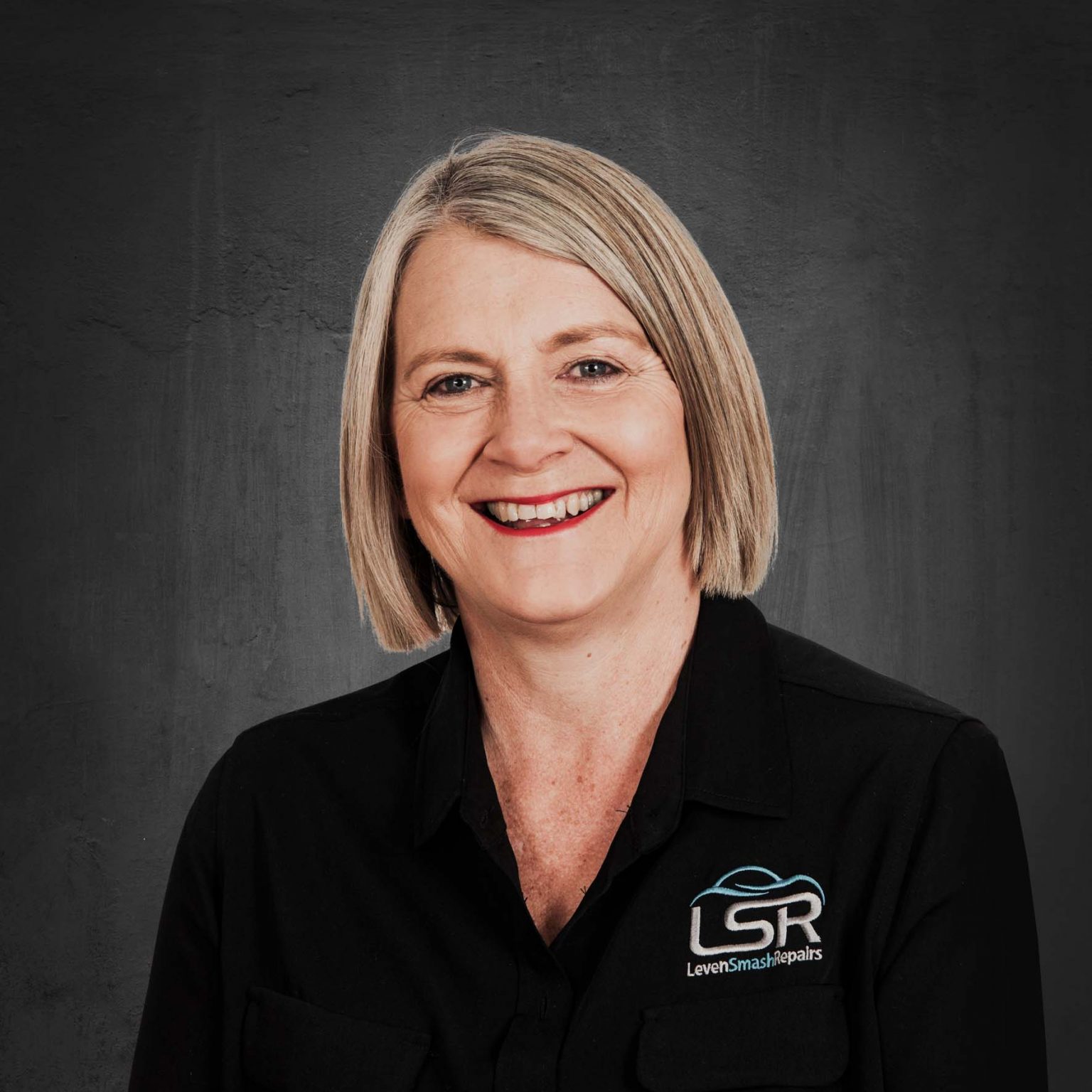 Since 2018, Vicki has made it her mission to ensure that as an organisation, LSR supports our team culture, promotes employee empowerment and provides ongoing support for every employee's needs. When she's not working with our HR and WHS systems, Vicki can be found (trying) to play golf.
We want the name LSR to become synonymous with the words: Leadership, Service + Results.
We also want to continue to be the employer of choice in the Central West. By 'employer of choice' we mean we want our team members to come to work every day knowing that they're going to have a good time. They're going to be listened to, respected, challenged, celebrated, and given a career that will enrich every aspect of their life.
As a proudly diverse group of individuals, we will maintain our inclusive approach to recruitment and ability to facilitate open and honest communication so that everyone who works at LSR knows they're part of a business that's invested in the growth of each team member, not just the company's.
Respect the way we treat each other; the way we treat those we serve. Each person is valued and feels inspired to contribute their best.
Self-motivated and diligent, we do what it takes to impress our customers, while helping our team members thrive. We are constantly looking for opportunities to do better.
We commit to continuous improvement both personally and professionally. We embrace change because we believe the status quo is not good enough.
We tell the truth to our customers and each other, while acting in the best interest of our team, our customers and LSR. We learn from each other in the spirit of openness.
Humble team members share credit, emphasise team over self and define success collectively rather than individually. We appreciate the lighter side of life and don't take ourselves too seriously.
We put ourselves in our customers' shoes so that we can help get them back on the road quickly and safely. We show that we care for each other through our decisions, actions and words, and commit to praising and thanking one another for work well done.
Ready for the ride of your life?
FIND YOUR ROLE AT
LSR TODAY