how we repair your car
our process
Our Partners
we support
local businesses
Located in Mudgee and armed with the latest powder coating and sandblasting technologies, we can help you achieve that smooth finish you've been looking for.
What can be powder coated?
Pretty much anything metal! From bull bars to roller shutters to bicycle frames and even car brakes, LSR Coatings has the right knowledge and expertise for the job.
• Industrial items
• Commercial items
• Domestic items
• Car and motorcycle parts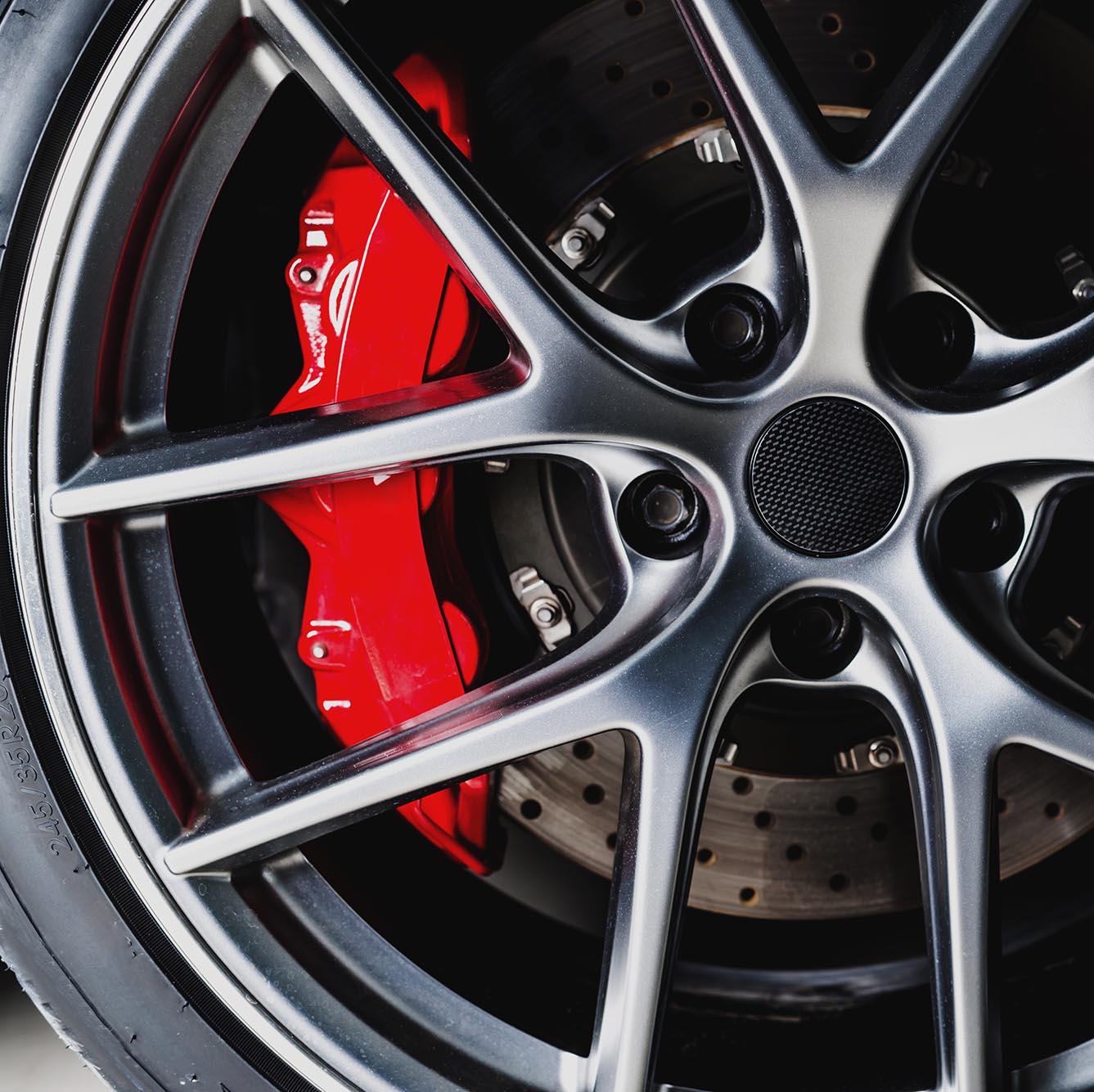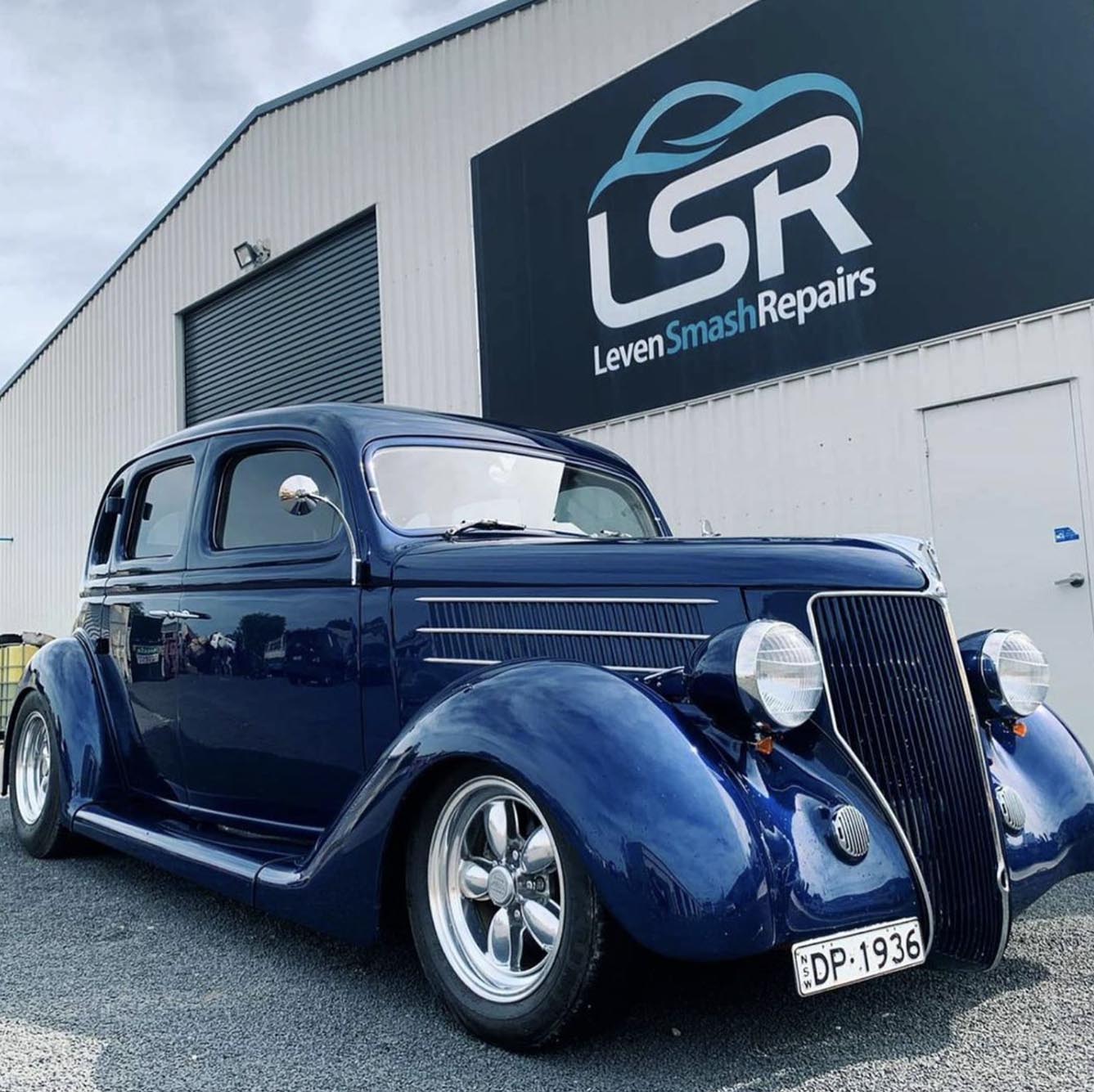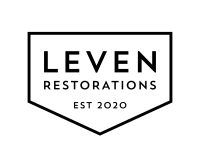 Based in Mudgee NSW, Leven Restorations is Australia's go-to paint and panel expert for classic and custom vehicle restoration.
Passionate about restoring the right car the right way for the right client, our boutique approach allows us to become hyper-focused on recreating each detail with precision to ensure every project comes back to life exactly the way our client intended.
Breakdowns are never convenient, the Direct Lynx team are here to make your next tow easier.
Direct Lynx Towing works with Leven Smash Repairs to offer the Central West a tilt tray towing service that offers tows for:
Breakdowns
Vehicles
Machinery & Equipment
OPERATOR LICENSE NUMBER 8017294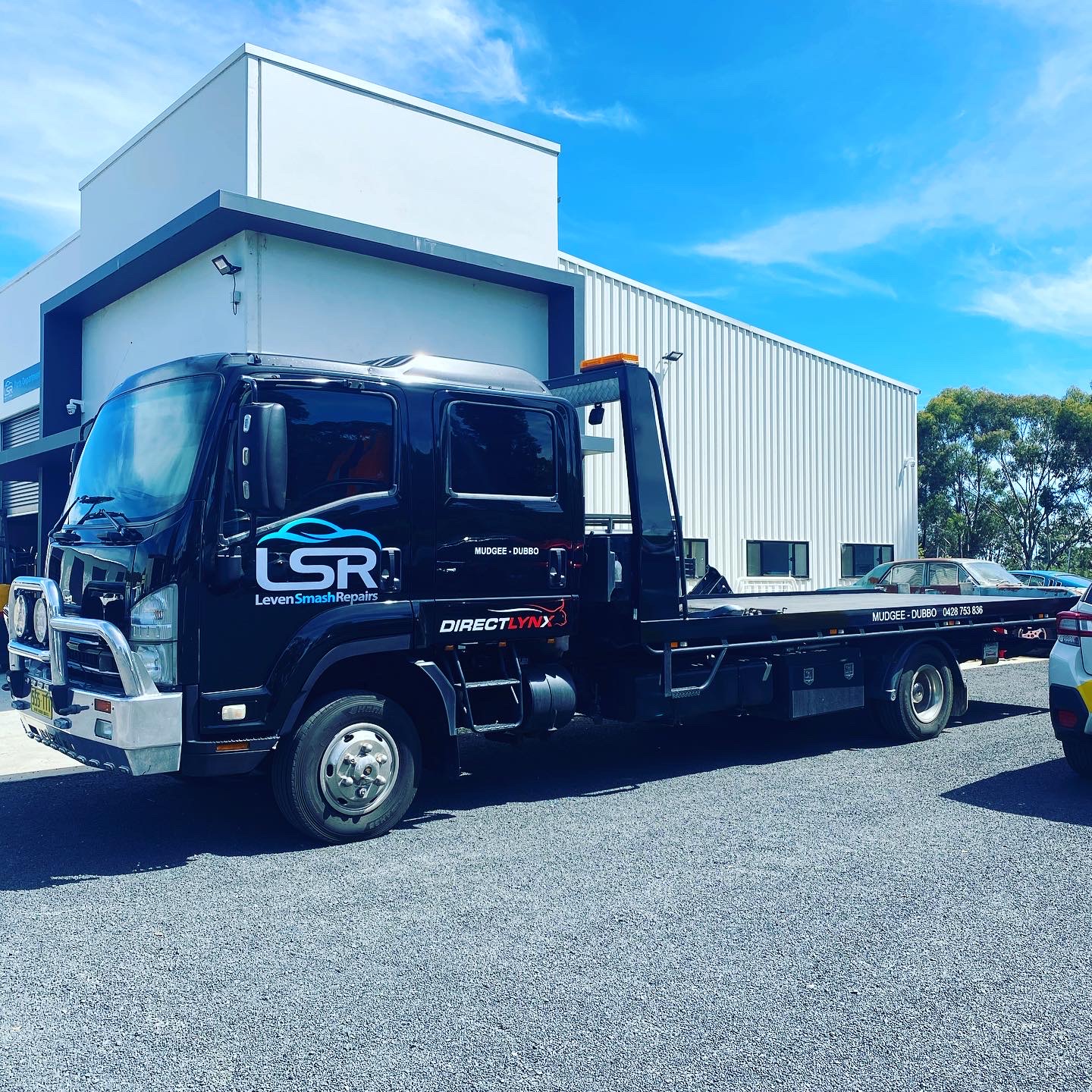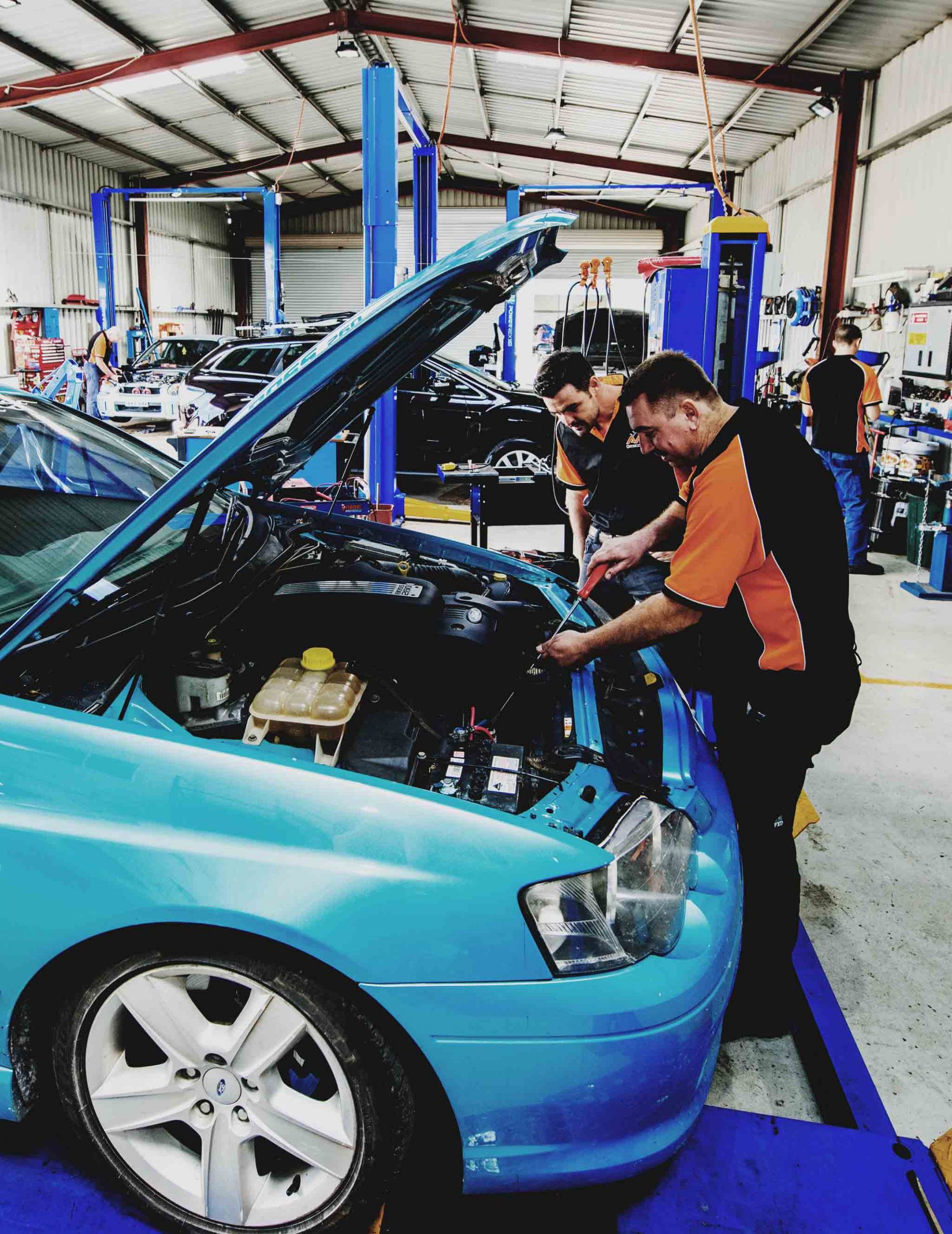 ADVANCED AUTOMOTIVE SOLUTIONS
Dean Sebelic and Simon Leven founded LSR's sister business, Advanced Automotive Services (AAS), in an effort to save the time and hassle of towing vehicles across town for technical and mechanical services.
Conveniently located next door to the Leven Smash Repair Mudgee Workshop, AAS offers vehicle diagnostics, mechanical inspections, mechanical repairs and wheel alignments, essentially making LSR your one-stop-shop for all of your vehicle repairs.
While the initial goal with AAS was to complement LSR's services and to fast track the repair process so customers could get back on the road quicker, the community has been so receptive of AAS, that the company has garnered its own clientele of people looking for log book servicing, registration inspections, new tyres, wheel balancing and more.
Our Network
Meet Our Go-To People
Looking For Your Next Work Adventure?
FIND YOUR ROLE AT Leven smash repairs TODAY