WHY WORK FOR

LEVEN SMASH REPAIRS?
It doesn't matter if you're just starting out, interested in switching industries, or trying to find an organisation that can take you to the next level, being part of the LSR team can give you the work-life balance you've been dreaming of, while catering for those seeking career progression.
As a company dedicated to reinvesting time, money and energy back into the business and communities we serve, you'll be part of a team who aims to continuously enhance customer experience, actively adapts to changing markets and helps each other achieve both personal and professional goals. 
Our ability to communicate in an open and honest manner makes us refreshingly approachable, empathetic and able to form high performance teams who share the same core values and vision.
We're also all about having a good time!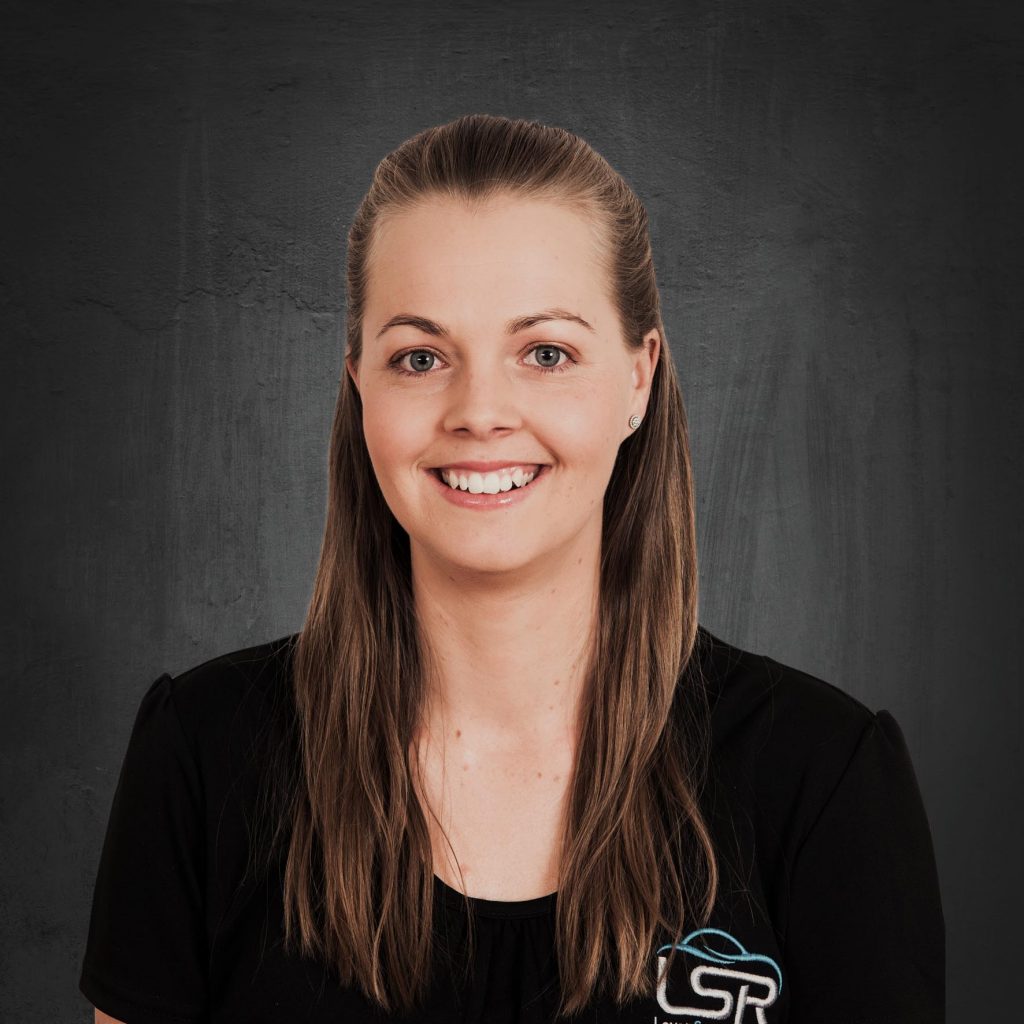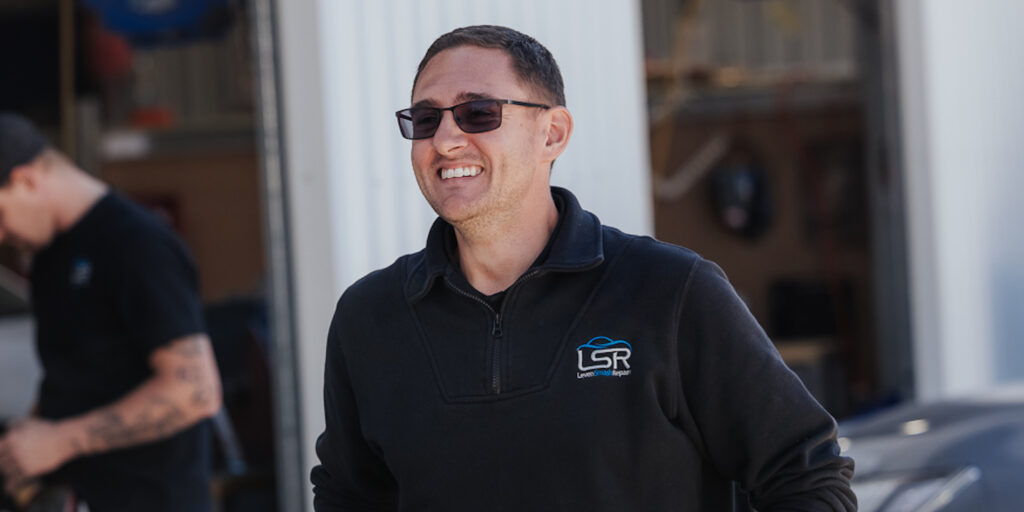 Parts Warehouse Controller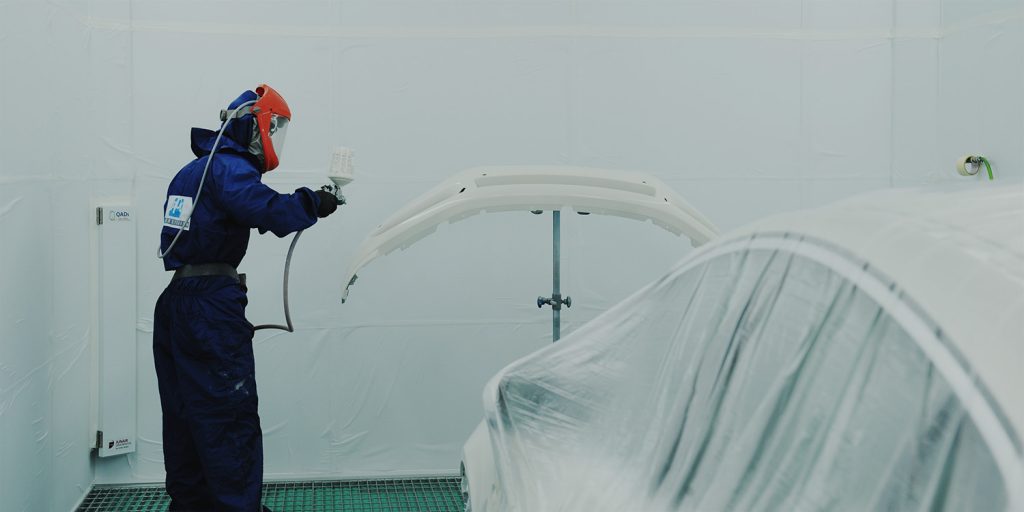 NOW HIRING - DUBBO + MUDGEE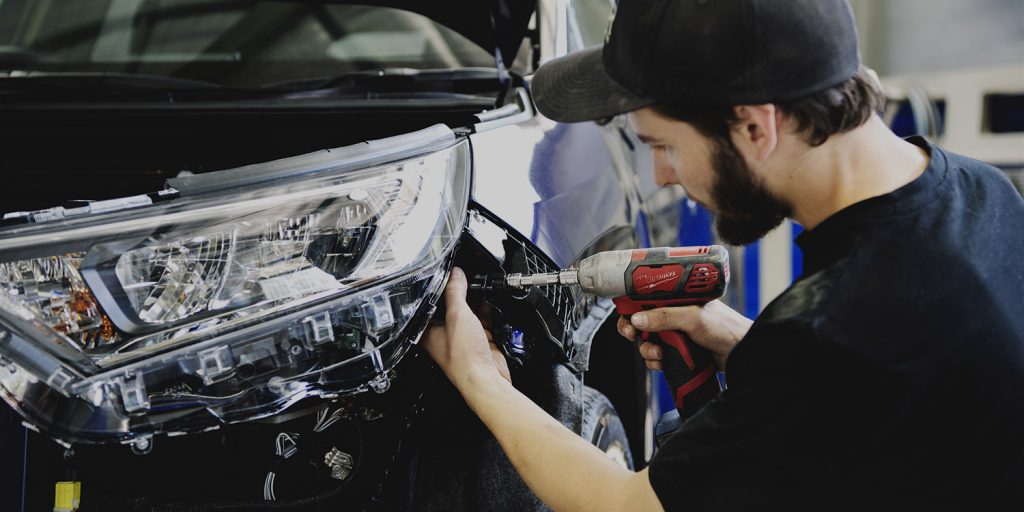 now hiring - dubbo + mudgee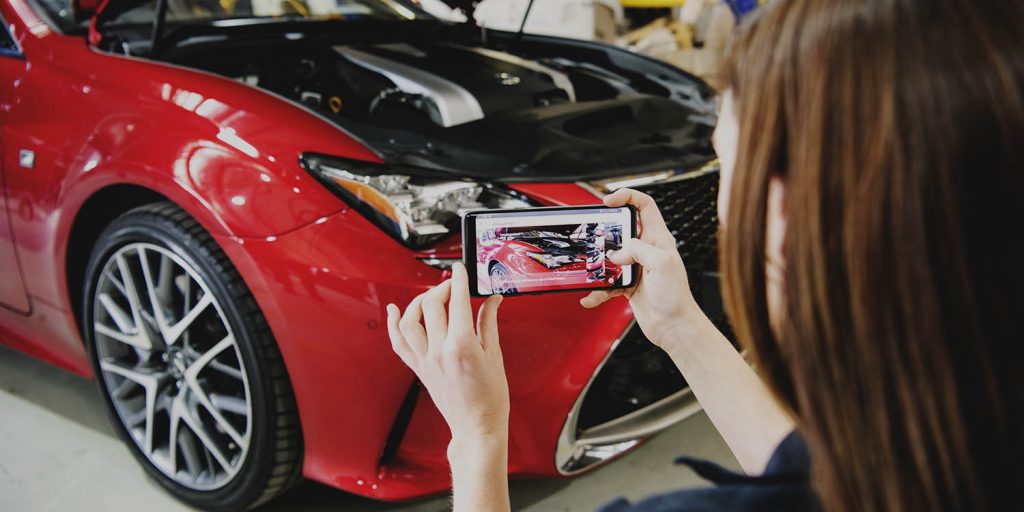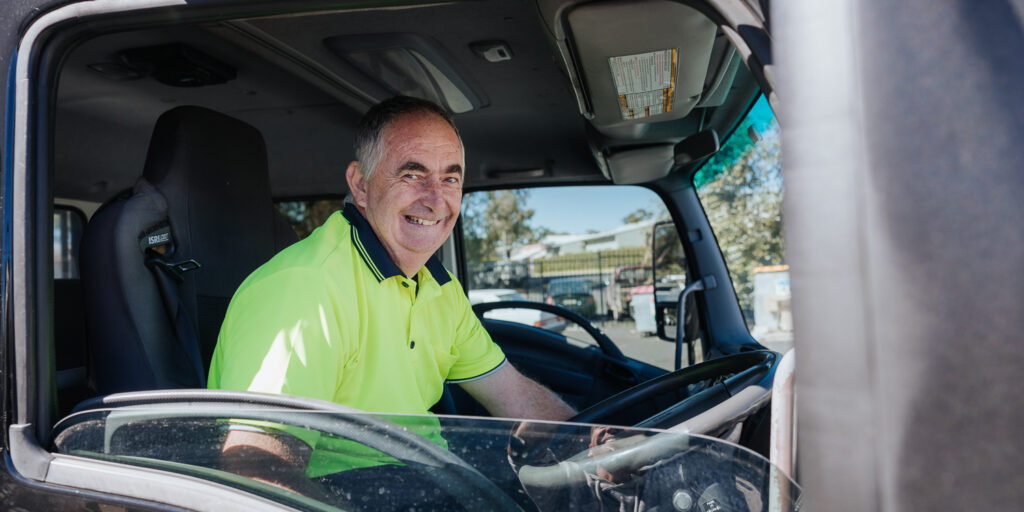 Tow truck driver/parts ASSISTANT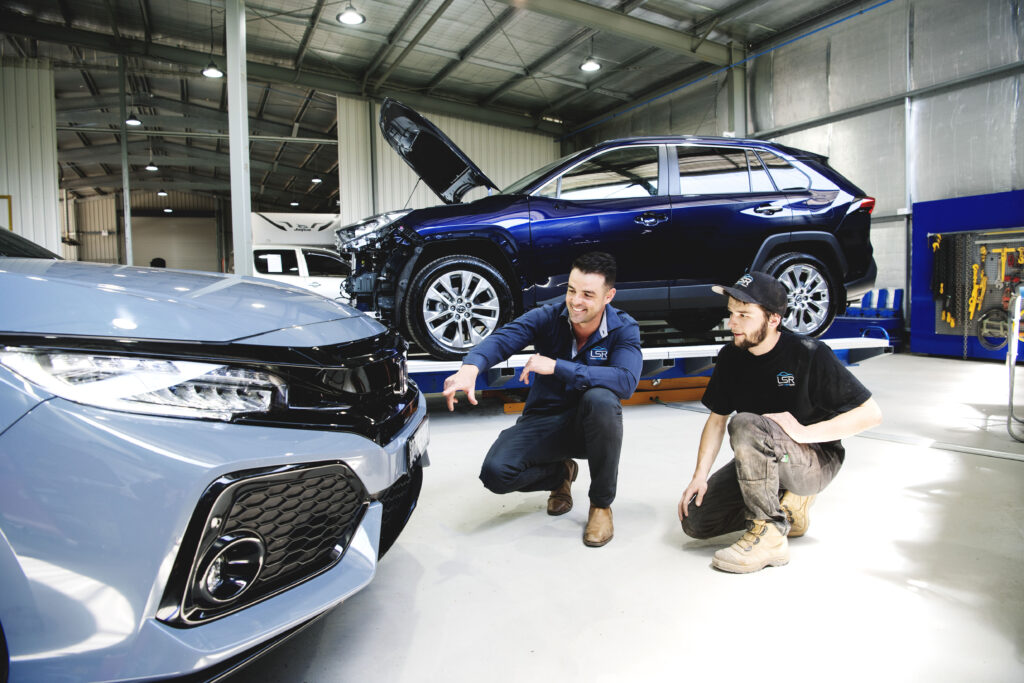 ASSISTANT ESTIMATOR - VEHICLE REPAIRS
now hiring - DUBBO + Mudgee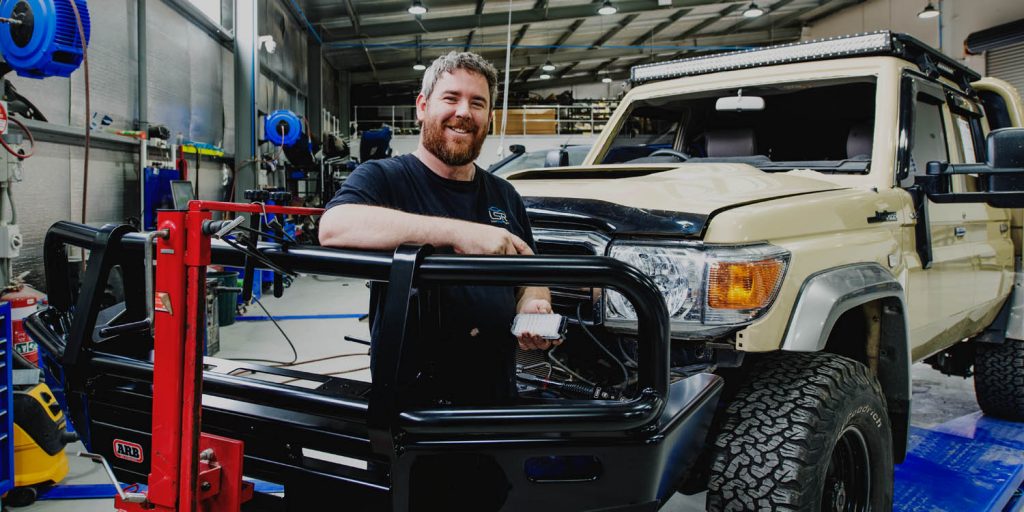 now hiring - DUBBO + Mudgee
NOW HIRING - DUBBO + MUdgee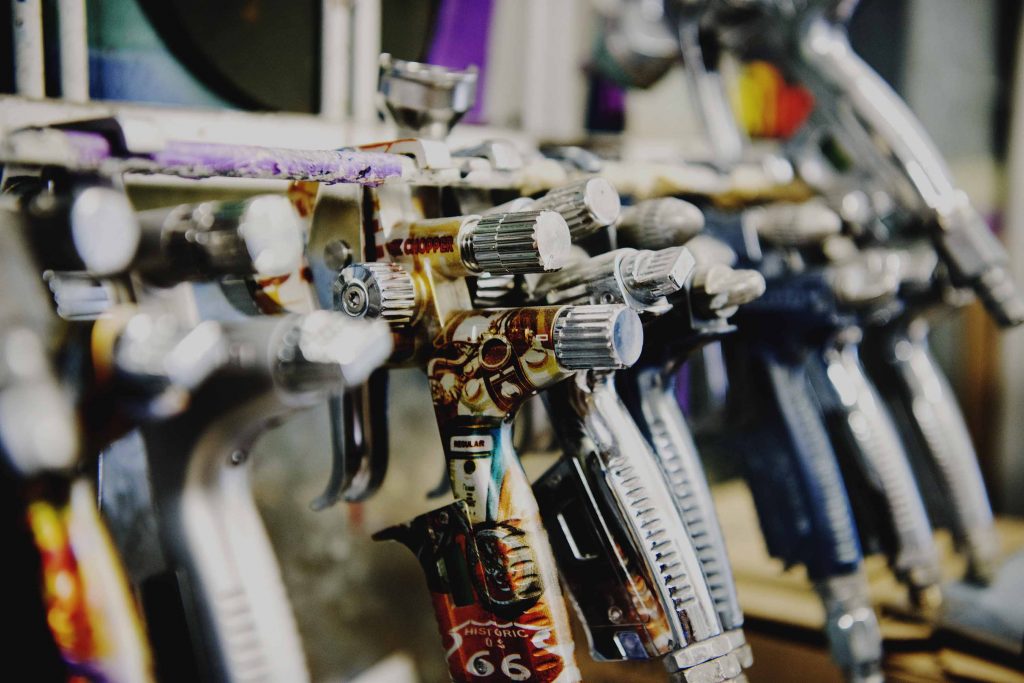 EXPERIENCED AUTOMOTIVE SPRAY Painter
NOW HIRING - DUBBO + MUdgee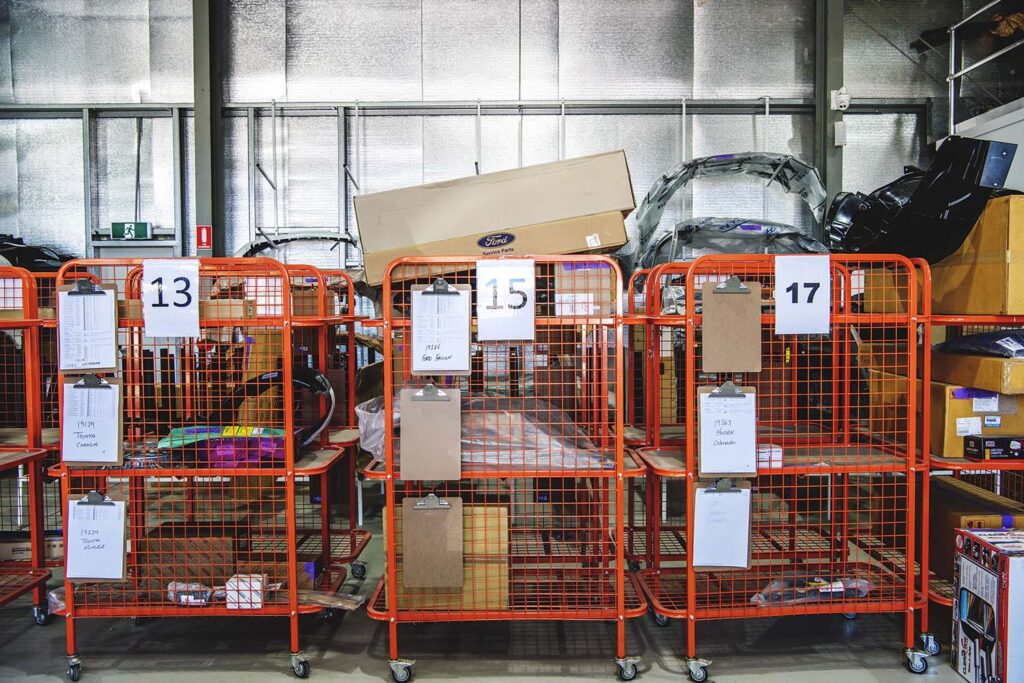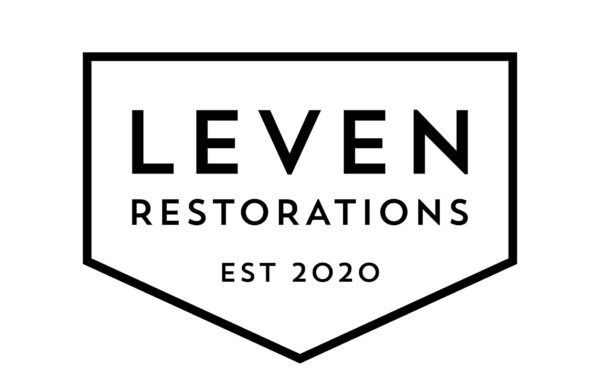 Vehicle restoration Panel Beater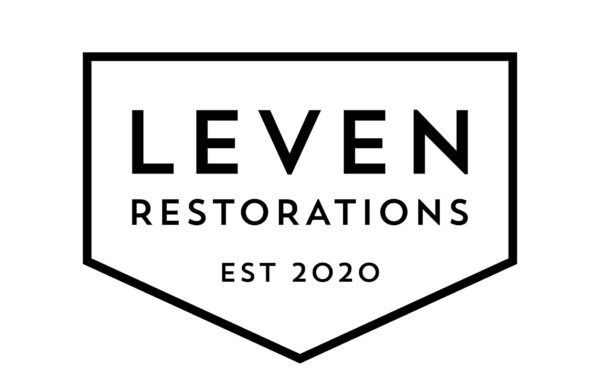 Vehicle restoration Fabricator
become one of us

join the club
Opt-in to our email list to stay in the loop with what's happening in our workshops, in the industry, around town, and to find out about career opportunities at Leven Smash Repairs.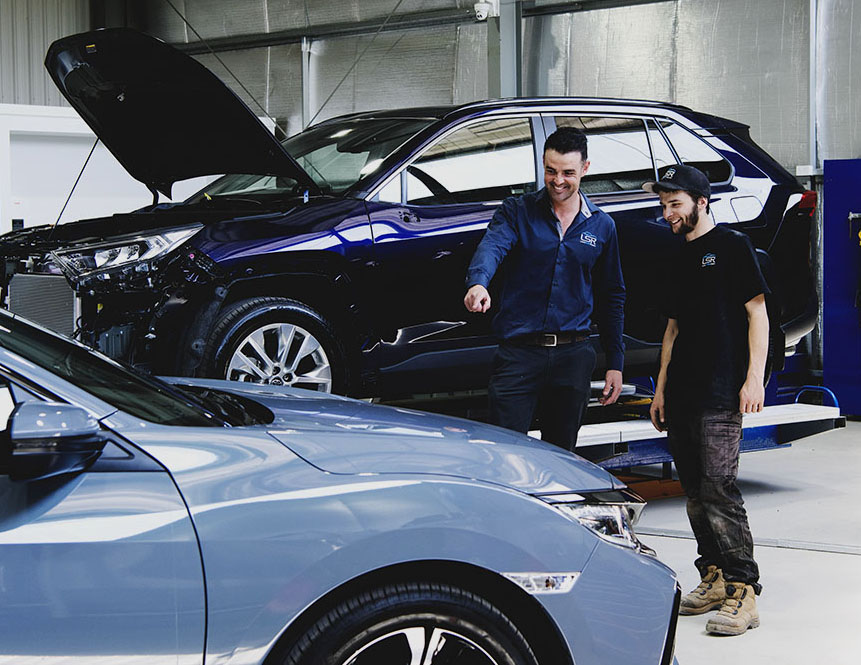 there's a lot to love in the

central west
Whether you're a foodie, farmer, or family, there's a lot to love about the Central West. With major industries including mining, agriculture, viticulture, construction, retail and tourism, we have a strong and diverse economic base that is attracting people from around the world.
Easy to get to from both Sydney and Newcastle and with daily air and coach services, this fast growing region offers everything you need to live your best life.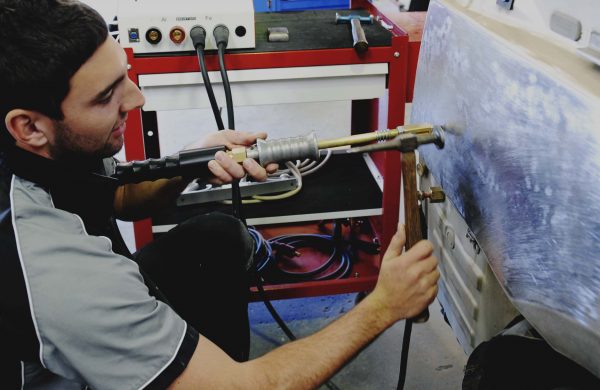 Car Accident Blues? Say Goodbye to clunky excuses and Hello to flawless repairs with our panel beating experts. Have you been rear-ended or had an…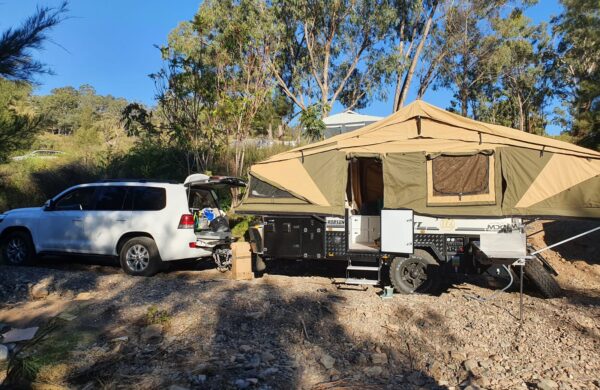 NSW CAMPING – TEAM LSR'S TOP 5 SPOTS If you're looking for your next Australian camping adventure, you've come to the right place. At Leven…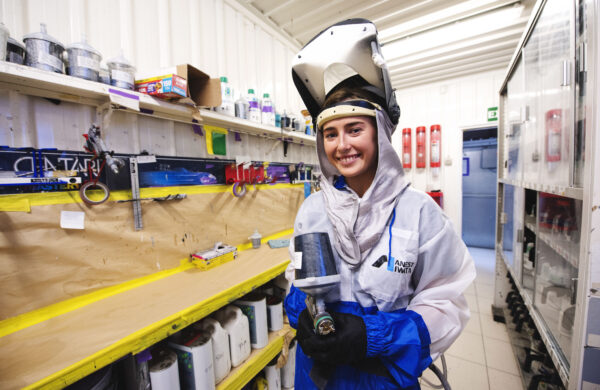 INTERNATIONAL DAY OF THE GIRL IS HERE AND THIS YEAR'S THEME IS 'DIGITAL GENERATION. OUR GENERATION.' To celebrate, we spoke to Leven Smash Repairs Spray…