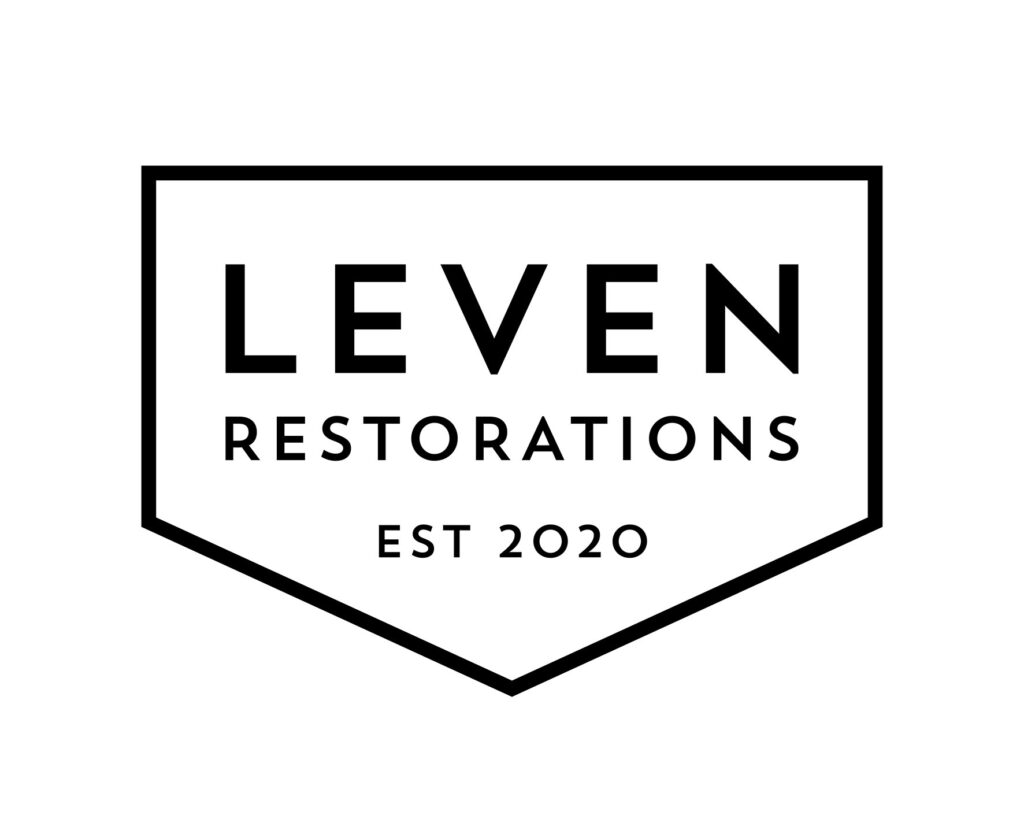 With multiple builds already happening, Leven Restorations is on the hunt for an experienced vehicle restoration panel beater who has at least five years of experience in panel beating. 
As a Leven Restorations Panel Beater, you will be part of a driven, highly skilled and results-focused team that takes pride in every aspect of bringing a classic vehicle back to life. 
The role requires a strong work ethic, flexible attitude, self-motivation and strong commitment to work health and safety. 
WHO ARE WE LOOKING FOR? 
For starters, we want someone who is VERY into classic + custom cars. 
We also want someone who shares our company values. This means we will be spending time in the application phase to see if you demonstrate committed and hungry behaviour, willingness to change, respect for yourself and others, open and honest communication, and the ability to be humble when necessary.  
THE IDEAL EXPERIENCED AUTOMOTIVE panel beater CANDIDATE HAS
5+ years' experience working in panel beating

 

Competent welding skills (MIG + TIG)

Ability to file finish metal 

 

Able to work effectively and collaboratively with the team as well as independently

 

Experience mapping out a timeline with measurable milestones
Pr

evious experience in custom cars and restoration. (While

 an advantage, it's not mandatory if you have extensive experience in smash repairs.)




A current NSW Driver's Licence

 

Australian Citizenship, Permanent Residency or the right to work in Australia

 
Based in Mudgee, NSW, Leven Restorations is a regional vehicle restoration start-up backed by Leven Smash Repairs, an award-winning business that's serviced the Central West for over 30 years.
Passionate about restoring the right car the right way for the right client, our boutique approach allows us to become hyper-focused on recreating each detail with precision to ensure every project comes back to life exactly the way our client intended. 
Scroll down to learn more about Leven Restorations, its founder, the Mudgee Region and how to apply.
Each role at Leven Restorations is integral to the success and integrity of the business, which is why we want to make sure we get the right person by having a two-week trial. Not only will this allow us to see your work ethic and skillset, it gives you the chance to see if you like what we're about! And yes, we will pay for travel and accommodation costs for the trial as well as the hours worked. 
LET'S TALK SALARY + INCENTIVES
Depending on experience, the role will deliver an attractive salary between 65k and 85k.
Relocating? We've got you. If you've been thinking about a tree change, we can make it easy for you.
If you suit the role and require assistance moving, you'll get:
Financial assistance from anywhere in Australia. (This includes significant contributions towards packing, moving and transport costs.)

Rental assistance up to 3 months. (We'll also help you find a place to rent or buy!)
Voted as Australia's Top Tourism Town for 2021, the Mudgee Region is quickly becoming known as the place to go if you want a laidback regional lifestyle without having to sacrifice a café culture, food and wine scene and diverse sporting events. 
Easy to get to from both Sydney and Newcastle and with daily air and coach services, this fast-growing region offers everything you need to live your best life. 
meet the founder - Simon Leven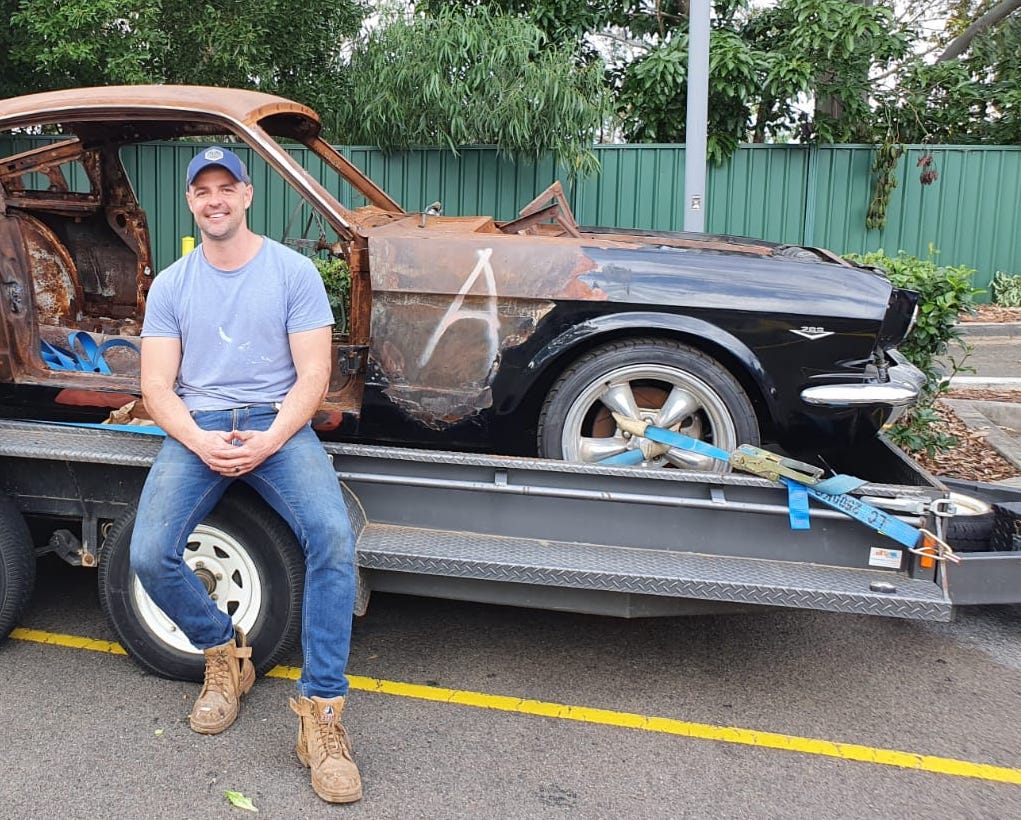 If you believe you meet the above criteria and wish to be considered for the role, you can apply via the online form below or call Simon Leven on 0428 753 836 to receive additional information.