Leven Smash Repairs
services
Car accidents suck. Repairs don't have to. At Leven Smash Repairs, our state-of-the-art facilities in Mudgee and Dubbo offer an optimal, efficient and productive working environment for our highly trained panel beaters and spray painters to get your car back to your manufacturer's standards after a collision.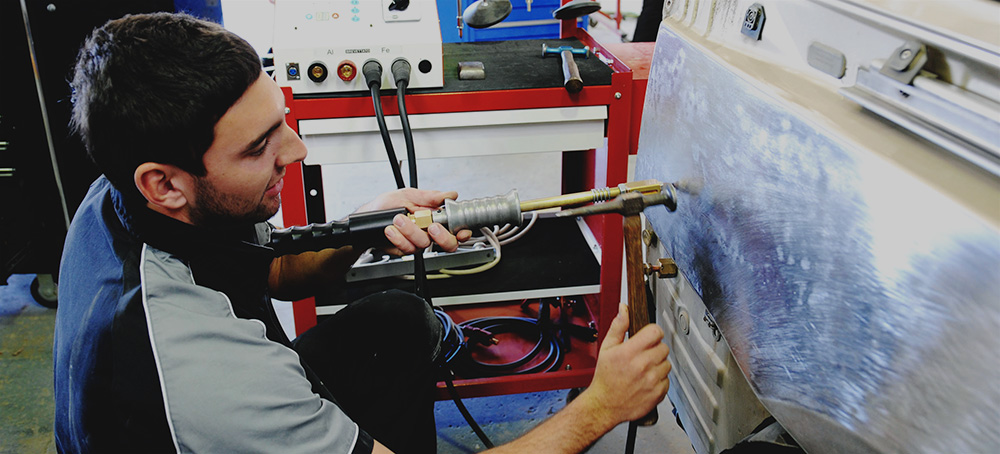 PANEL BEATING
Did someone rear-end you? Our team of panel beaters have over 100 years of combined experience to ensure your car is repaired to the highest standards and in an efficient manner. Our panel beaters in Dubbo and Mudgee will repair your car back to it's original condition.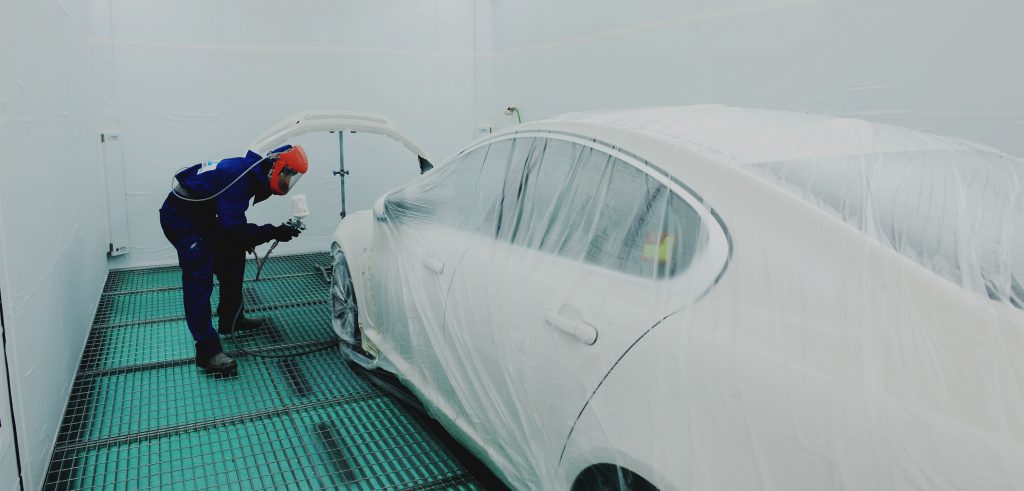 SPRAY PAINTING
There's nothing a little paint can't fix. Armed with a team of paint technicians who share an uncompromising desire for exact colour matching and quality finishes, your car gets only the best thanks to our specialised software, spray equipment and prestige booths.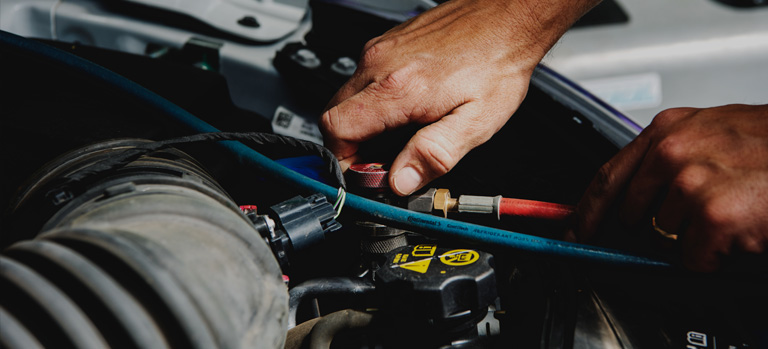 AIR CONDITIONER REGASSING
Everyone likes to know where they can save money. With the goal of keeping customer costs down and getting you back in your car as soon as possible, we can perform air conditioning regassing in-house rather than outsourcing.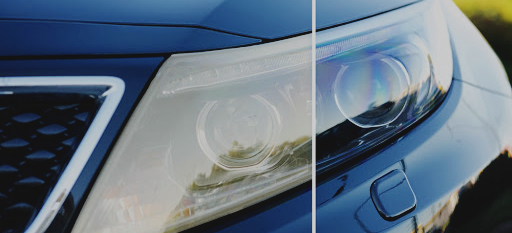 HEADLIGHT RESTORATION
'Yellow and cloudy' should only be used to describe beer, not headlights! To keep your car looking every bit as young as she is, we can renew and restore your headlight lenses.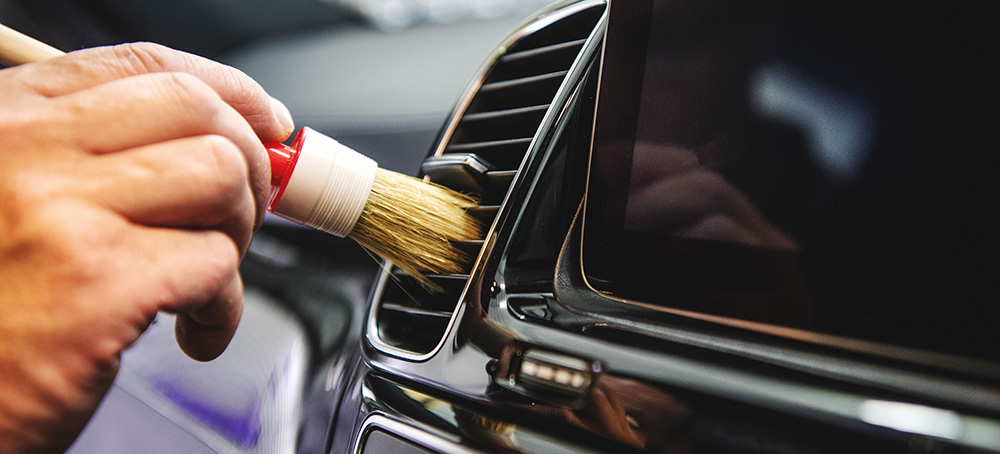 PLASTIC WELDING
If you have damaged plastic and moulding on your bumper, headlights, tail lights, mud guards, luggage pods, or motorcycle fairings, we can have them looking new in no time.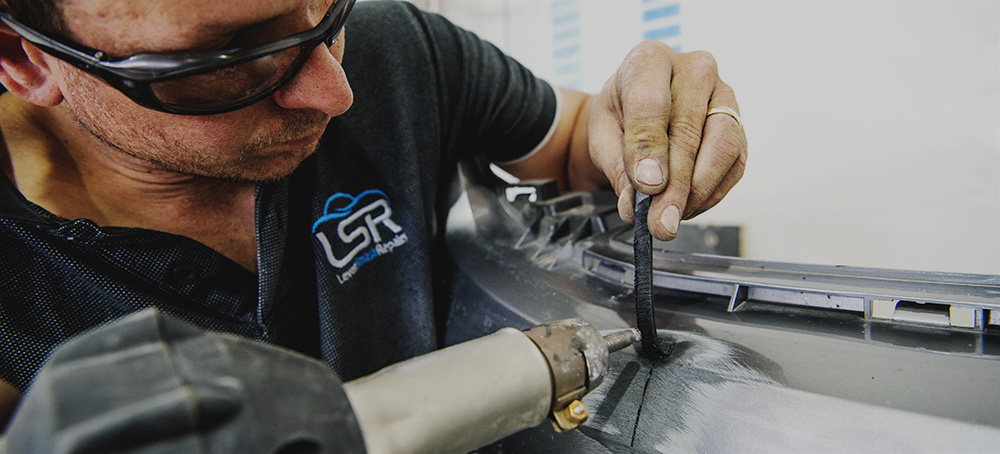 DETAILING
As part of our repair service, we always give your car a standard wash, vacuum and life talk, however, why not give your car a full make-over by opting for our detailing service?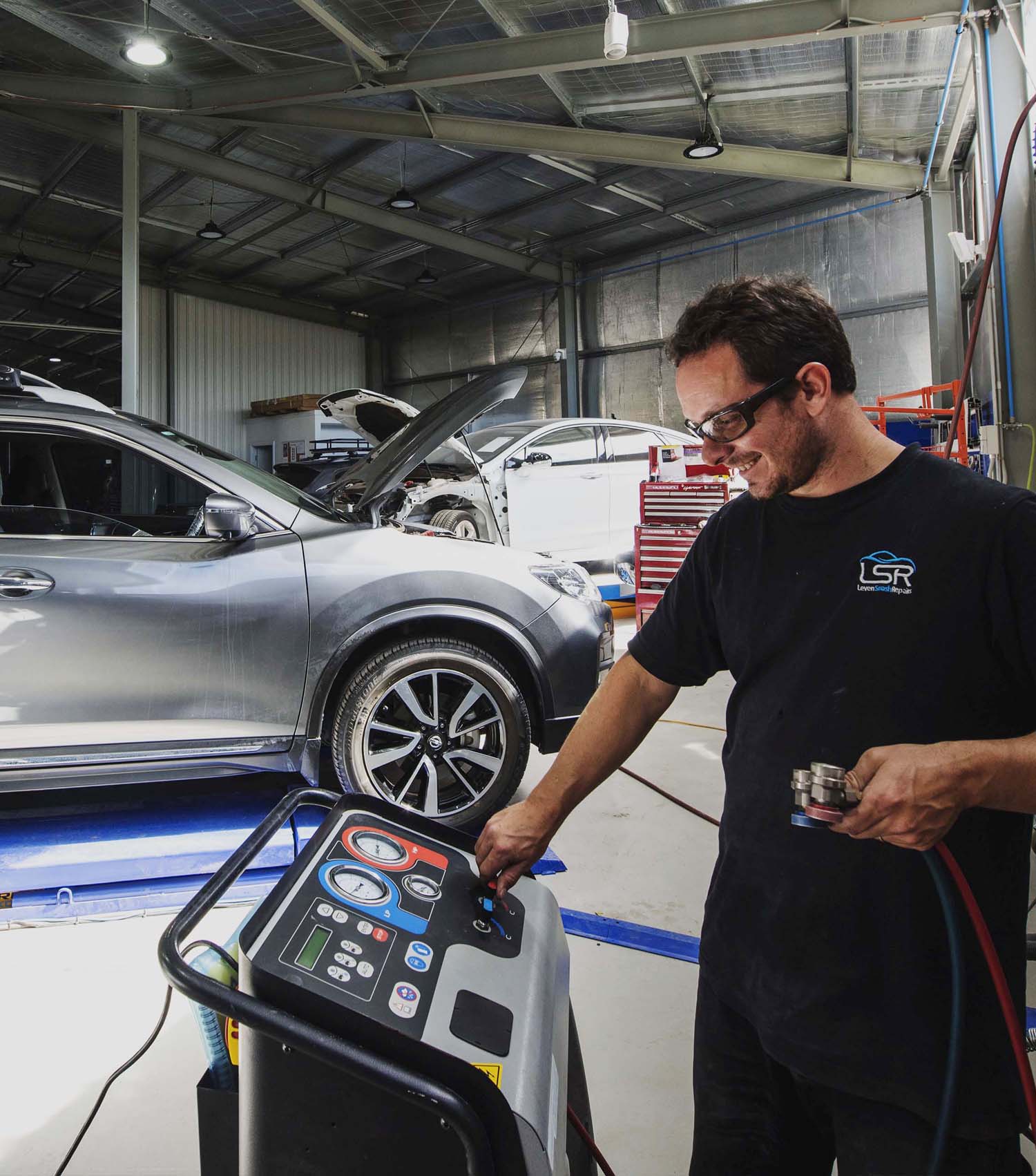 When you sign up with LSR Fleet Repairs, you're not only signing up for high-quality and meticulous repairs, you're signing up for priority turnaround times, convenience, and that above and beyond service you've been looking for.
24-Hour Turnaround for On-Site and Online Quotes

 




Priority Turnaround Time of Less Than 10 Days

 




Mechanical Repairs & Preventative Services

 




Vehicle Pick-up & Drop-off Service

 




Interior & Exterior Vehicle Cleaning with Every Repair

 




Fleet Vehicle Sale Prep & Transport

 




High Volume = Discounted Parts

 




Rapid & Smart Smash Repairs

 




Trusted by 30+ Insurers and the Community for over 40 Years

 
Located in Mudgee and armed with the latest powder coating and sandblasting technologies, we can help you achieve that smooth finish you've been looking for.
What can be powder coated?
Pretty much anything metal! From bull bars to roller shutters to bicycle frames and even car brakes, LSR Coatings has the right knowledge and expertise for the job.
• Industrial items
• Commercial items
• Domestic items
• Car and motorcycle parts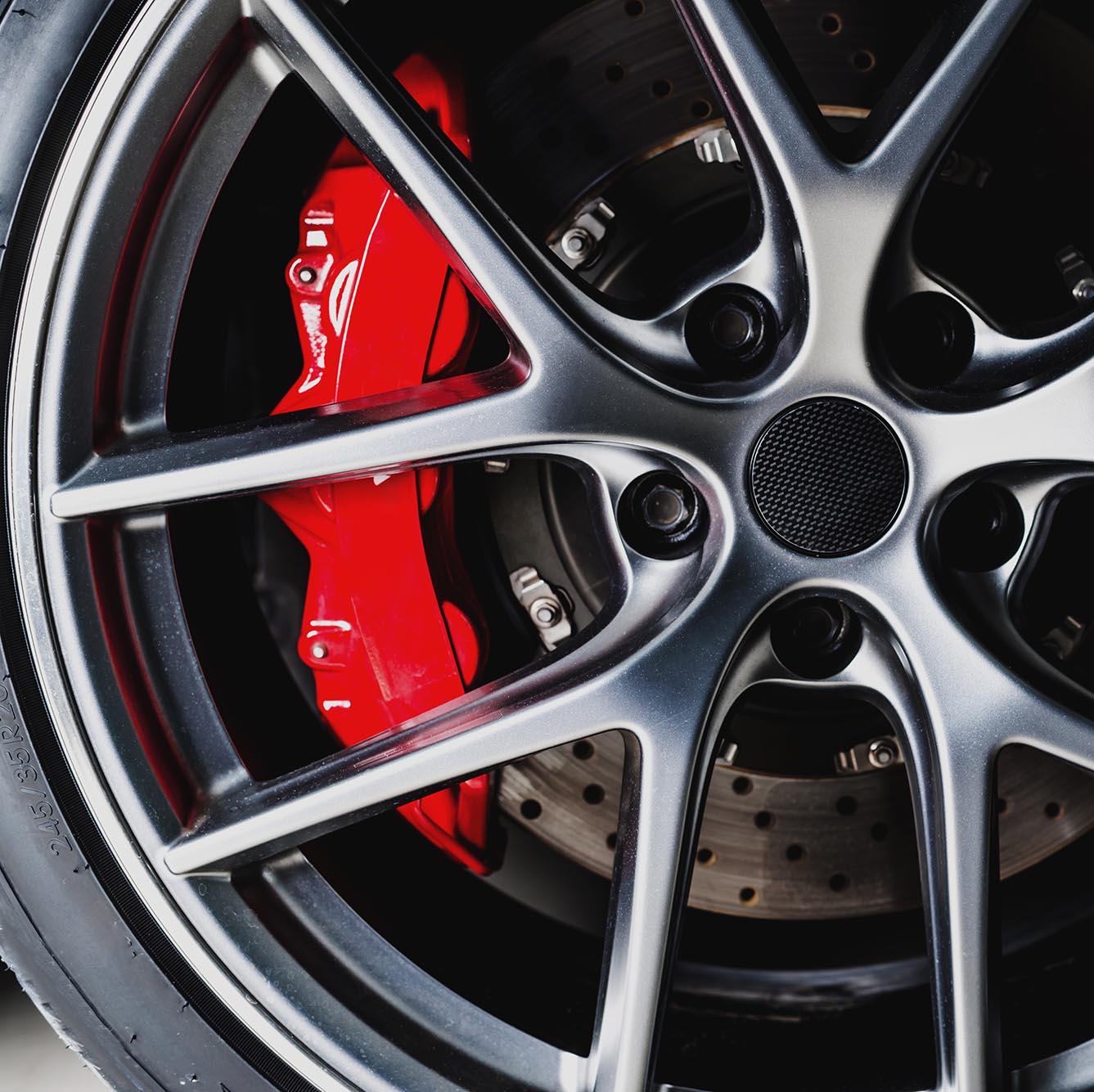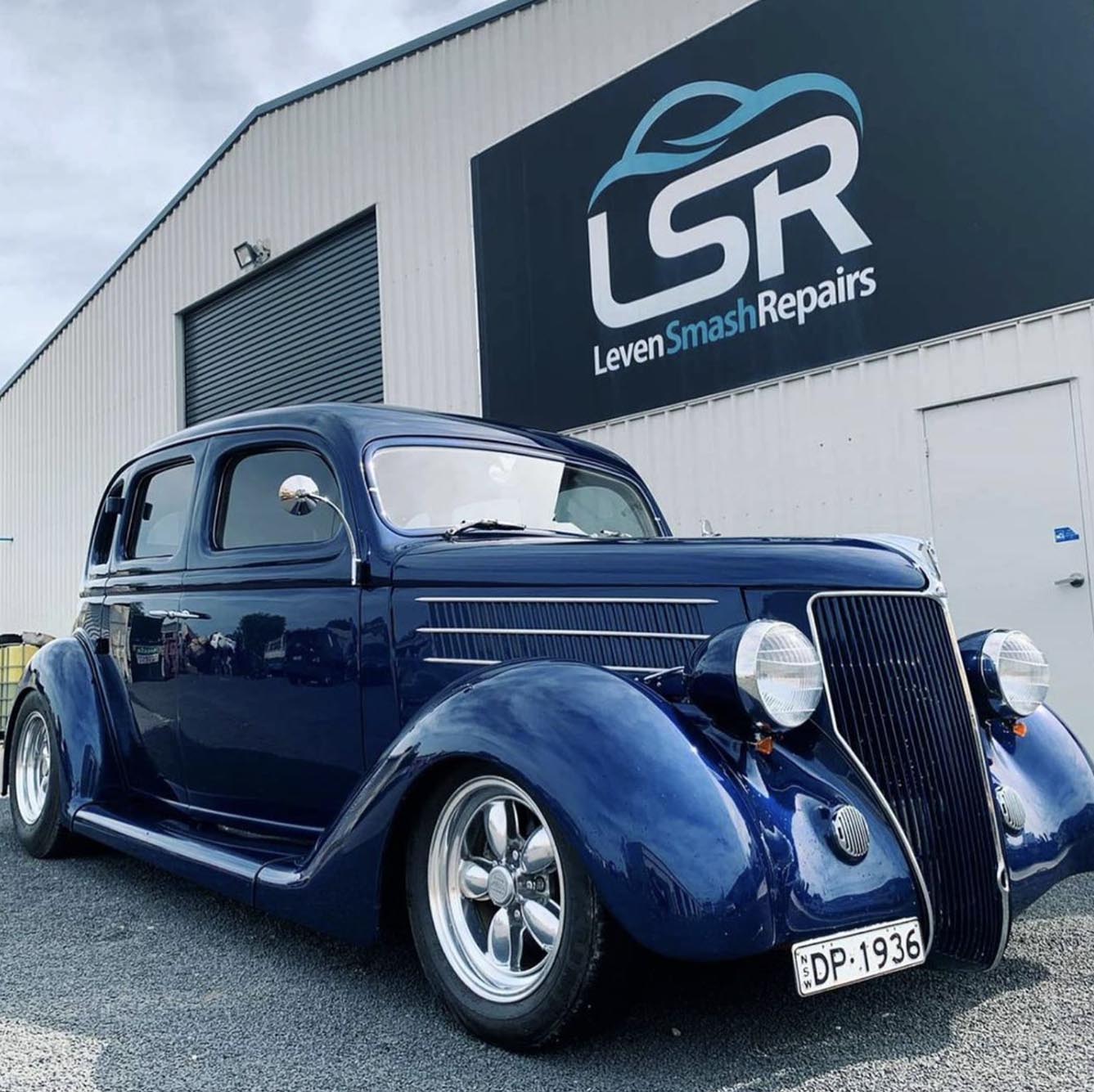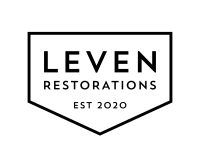 Based in Mudgee, NSW, Leven Restorations is Australia's go-to paint and panel expert for classic and custom vehicle restoration.
Passionate about restoring the right car the right way for the right client, our boutique approach allows us to become hyper-focused on recreating each detail with precision to ensure every project comes back to life exactly the way our client intended.
The LSR Difference
why choose us
Lifetime guarantee on repairs
Our confidence in our craftsmanship and the products we use allows us to offer a lifetime warranty on paint and panel work. Our lifetime warranty will stay with your vehicle until there's been a transfer of ownership.
Friendly and respectful service
We treat you, your vehicle and insurer exactly how we want to be treated: fairly, professionally and respectfully. Learn more about our values.
Communication each step of the way
Our customer care team will keep you updated along every step of the way. 
Committed to embracing new technologies
We are committed to staying in front of the curve when it comes to the technological advancements in your vehicle. By investing in the equipment and training to repair your vehicle, we're able to stay the most efficient and effective repairer.
Eco-conscious production methods
From workshop solar panels to water-based paints to our exclusive use of the highly efficient Junair Series 5 Spray Booth, LSR always tries to opt for sustainable and eco-friendly production methods where possible.
Options to suit everyone
Want to book a home-quote? Prefer to submit photos online? Need a ride after dropping off your car for a repair? At LSR, we want to make the repair process as easy as possible for you, which is why we offer a range of options when it comes to quotations and transportation.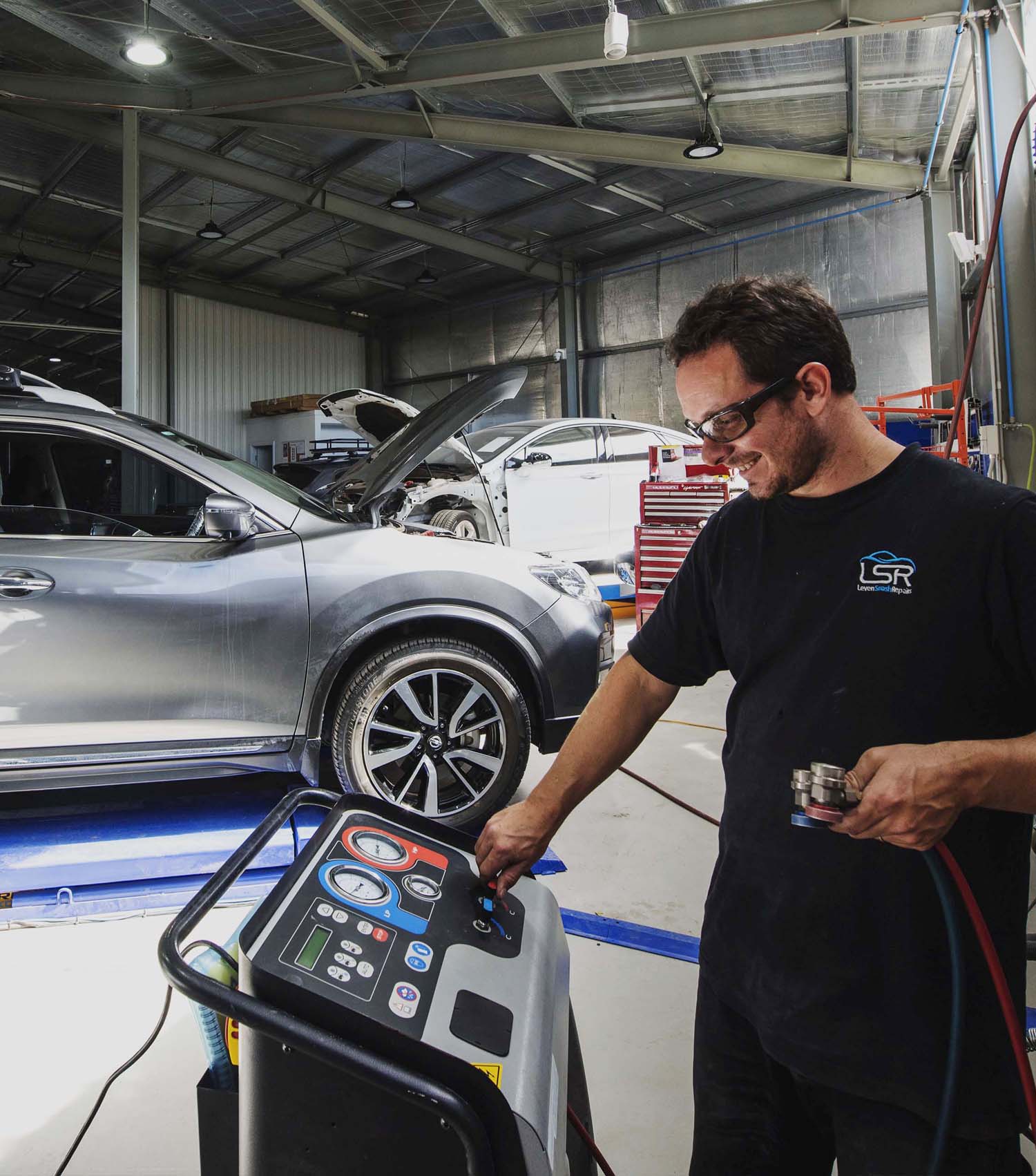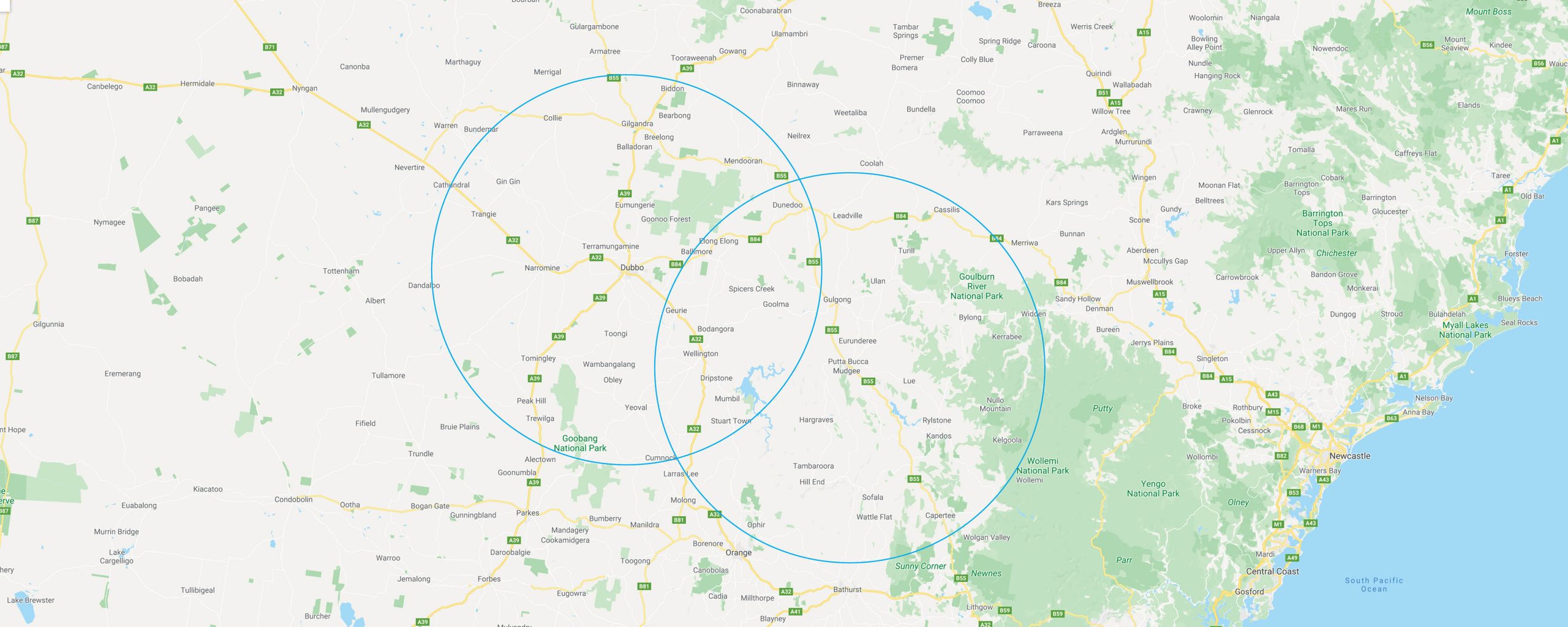 TESTIMONIALS
WHAT OUR CUSTOMERS SAY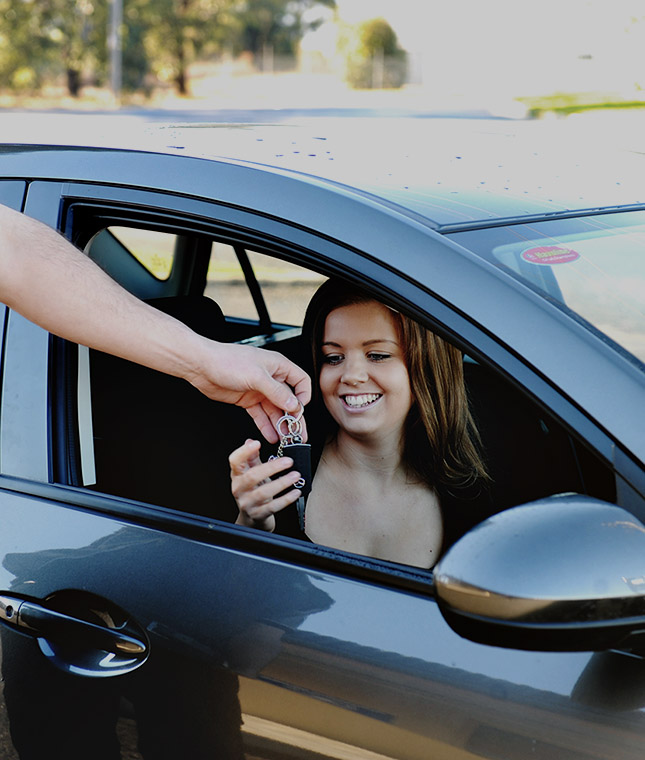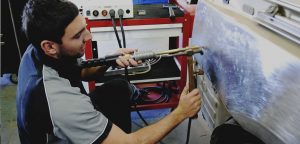 Car Accident Blues? Say Goodbye to clunky excuses and Hello to flawless repairs with our panel beating experts. Have you been rear-ended or had an
Read More »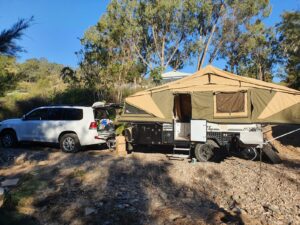 NSW CAMPING – TEAM LSR'S TOP 5 SPOTS If you're looking for your next Australian camping adventure, you've come to the right place. At Leven
Read More »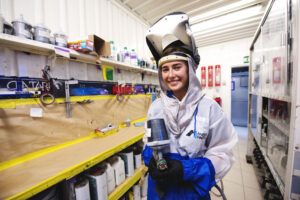 INTERNATIONAL DAY OF THE GIRL IS HERE AND THIS YEAR'S THEME IS 'DIGITAL GENERATION. OUR GENERATION.' To celebrate, we spoke to Leven Smash Repairs Spray
Read More »
Looking For Your Next Work Adventure?
FIND YOUR ROLE AT LEVEN SMASH REPAIRS TODAY