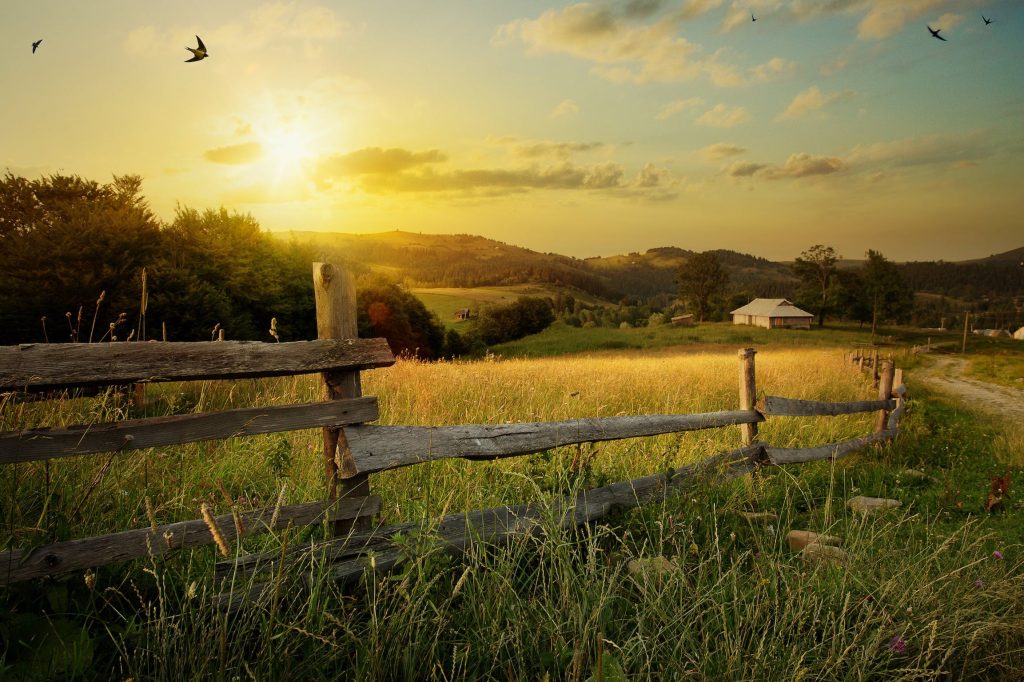 Have you been thinking about visiting the Mudgee Region this winter?
As a team full of both locals and transplants, we've put our heads together to create the ultimate itinerary for your stay in Mudgee! 
It doesn't matter if you're a wine-lover, foodie or simply want to sit back, relax and take in the scenic views of Mudgee's rolling foothills, there's something on this list for everyone. 
Scroll down to see our must-do cold-weather activities when visiting the Mudgee Region! 
First up: Grab coffee & breaky at Alby & Esthers 
Image via Alby & Esthers  
Alby & Esther's is a quirky coffee house and wine bar. You will be greeted with big smiles and the unique alleyway location provides a vibrant and charming atmosphere. They offer seasonal menus with mouth-watering food options, delicious artisan coffee & many alcoholic beverages to try. 
Contact Alby & Esther's 
Shop 8 61 Market Street  
Mudgee New South Wales 2850 
6372 1555 
Alby + Esthers | Wine Bar + Coffee House (albyandesthers.com.au) 
Next, stroll over to the Mudgee Fine Food Farmers Markets 
Image via Mudgee Fine Foods 
The Mudgee Fine Food Farmers Markets is on every third Saturday of the month no matter what! They have an awesome range of stalls to look through as well as local musicians playing for you while you browse. The markets run under strict guidelines and all produce sold has been grown by the stallholders. The markets are held in the gorgeous grounds of Robertson Park. 
Contact Mudgee Fine Food Farmers Markets 
Church Street 
Mudgee New South Wales 2850 
0407 288 797  
We have two breweries that are must-dos! 
Images via Visit Mudgee region 
Three Tails Brewery & Smokehouse  
Three Tails Brewery & Smokehouse delivers the towns largest selections of wine, spirits and beer! They have a whopping 18 craft beers on tap for you to try.  They have divine slow cooked Texan barbeque smoked in their famous meat smoker. Delicious!  
Contact Three Tails: 
13 Lewis Street  
Mudgee New South Wales 2850 
Mudgee Brewing Company 
Mudgee Brewing Company offer a wide range of craft beer, with live music, delicious food and endless beer the Mudgee Brewing Company is a great place to go to hang out with friends and family while enjoying the laidback relaxed vibes and tasty beer! 
Contact Mudgee Brewing Company: 
4 Chruch Street 
Mudgee New South Wales 2850 
6372 6726 
Stroll through town before dinner 
Images via Visit Mudgee Region & The Mudgee Project by Amber Hooper 
One of the things that makes Mudgee such a charming country town is the historical buildings. From the library to the law offices to the stunning churches, you'll feel like you've stepped back in time when strolling down Market Street.  
If you'd like to learn more about the history, you can even book a Mudgee Heritage Walking Tour. 
Contact Mudgee Heritage Walking Tours 
Corner of Church and Market Streets 
0467506273 
Let's Talk Dinner Options – Pub grub! 
Go and get a pub feed! Mudgee has some amazing pubs that offer you a delicious big pub feed and a smooth beverage. It's too hard to choose a favourite when it comes to the pubs in town because they are all simply so good! No matter which pub you pick you will be greeted with a smile and amazing food accompanied with good vibes! Some top picks of ours: 
Images via Visit Mudgee Region 
Contact Woolpack Hotel: 
67 Market Street 
Mudgee New South Wales 2850 
Images via Mudgee Observatory  
While you'll be busy taking in the town, wineries and wildlife, don't forget to look up. Due to Mudgee's remote location, we have stunning star speckled skies! Want to take a closer look? Visit the Mudgee Observatory, if you're lucky you might even get to see the Milky Way! This experience can be both entertaining and educational, a great activity to do with the family. 
Contact the Mudgee Observatory 
961 Old Grattai Road  
Grattai New South Wales 2850 
6373 3431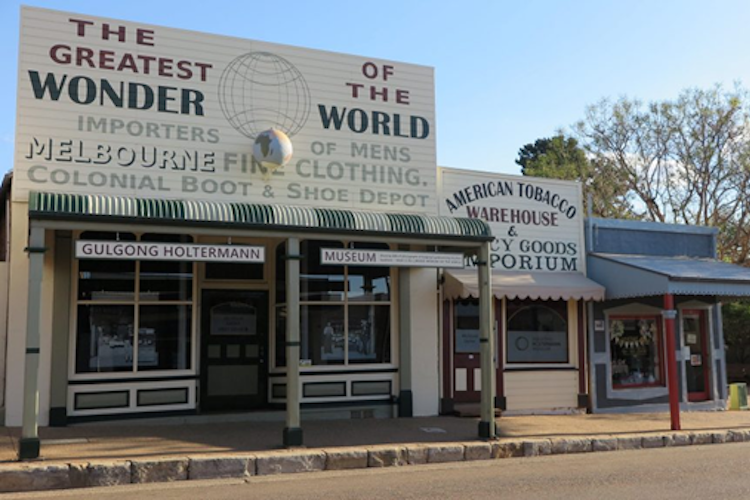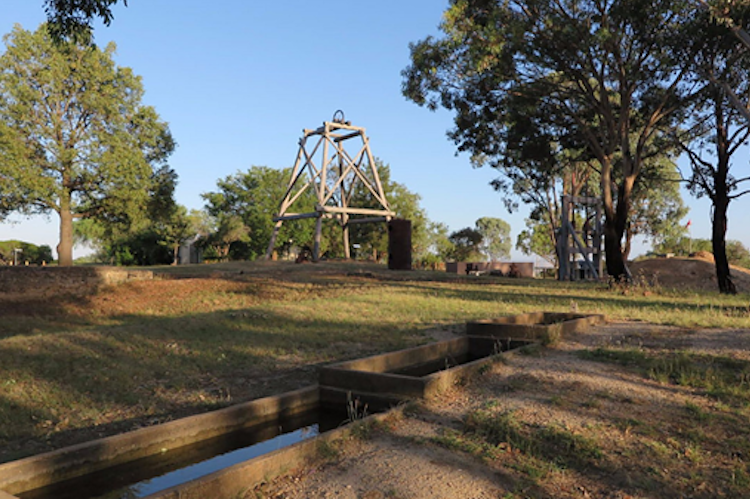 Images via Visit Mudgee Region 
If you decide to come and enjoy the amazing things Mudgee has to offer, it's the perfect chance to seize the opportunity and visit some of Mudgee's surrounding towns – you won't find anything else like them. A must visit town is Gulgong, a 19th century gold rush town, only 30km north of Mudgee. Here are some activities to do in Gulgong: 
Gulgong Holtermann Musuem  
Gulgong Holtermann Musuem is a contemporary museum set up in two restored 1870's gold rush buildings. The museum has touch screens and mounted photographs, this creates a life like experience for visitors. 
Contact Gulgong Holtermann Musuem:  
125 Mayne Street 
Gulgong New South Wales  
Featuring UNESCO Listed Holtermann Collection of 1872 photographs 
Gulgong Gold Experience  
Gulgong gold experience is located on the exact spot of the first gold finding in the town all the way back in 1870. Gulgong gold experience provides an educational and fun day out. You can even take part in some gold panning! 
Contact Gulgong Gold Experience: 
Tom Sanders Avenue  
Gulgong New South Wales 
Are you a sports fanatic?  
Images via Visit Mudgee Region 
Make sure you keep your eyes out for all sporting events and games that are played at the Glen Willows Regional Sports Complex. If your keen to see sporting events like the South Sydney Rabbitohs vs. The Saint George Illawarra Dragons you're in luck because Glen Willows Regional Sports Complex is often home to major sporting events. 
If you're interested in coming to visit the Mudgee Region and finding out for yourself all the great things the town has to offer, you can find even more information on fun filled events and activities over at www.mudgeetourism.com.au. 
Interested in working in the Mudgee Region? 
Click here to discover the job roles LSR is currently offering!