NEED A QUOTE? YOU'VE GOT OPTIONS
It doesn't matter if you need to drive to work, pick up takeaway or grab a bottle of (much needed) wine, having a safe vehicle is essential. 
In an effort to keep you, our team and the community safe, we have two contactless quotation options as well as a contactless drop-off + collection procedure.
OPTION 1 - BOOK A CONTACTLESS APPT
Step 1: Call an LSR Customer Care Team Member on 
02 6882 7570 (Dubbo) 02 6372 3498 (Mudgee) 
to book an appointment.
Step 2: After arriving for your appointment, find a parking spot, stay in your car and ring an LSR Customer Care Team Member so they can instruct you on what to do next.
Step 3: Please ensure you're wearing your mask and maintaining a 1.5m distance.
Step 4
: If it's a private quote, you will receive an electronic copy from an LSR Customer Care Team Member. If it's through insurance, the quote will be sent directly to them and you will receive an SMS notification that this has been completed.
Step 5: Upon acceptance of the quote, we will be in touch to book your vehicle drop-off!
OPTION 2 - GET AN ONLINE QUOTE BELOW
Step 1: Scroll down to review our photo guide. You will need to capture a minimum of six images for us to accurately provide a quote.
Step 2: After reviewing the photo guide and taking the required photos of your vehicle, please fill out the online form below and upload your images.
Step 4: Wait for a phone call from an LSR Customer Care Team Member.
SCROLL DOWN TO REVIEW OUR ONLINE QUOTE PHOTO GUIDE + SUBMIT YOUR INFORMATION.
Good images will result in a better & quicker estimation, including assessment by the Insurer if needs be. 
Please look at the images before you send them and if you can't see the damage, neither will we!
1. Vehicle overview (including badges)
Please note: Height of camera should be horizontal to the damage or panel
Image Capture points Front (Apply the same for rear)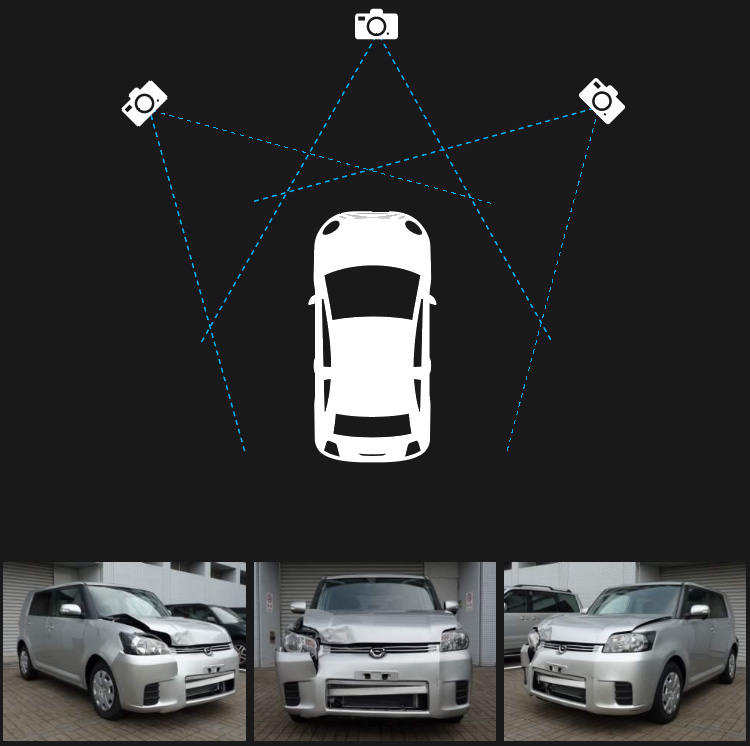 Image Capture points Side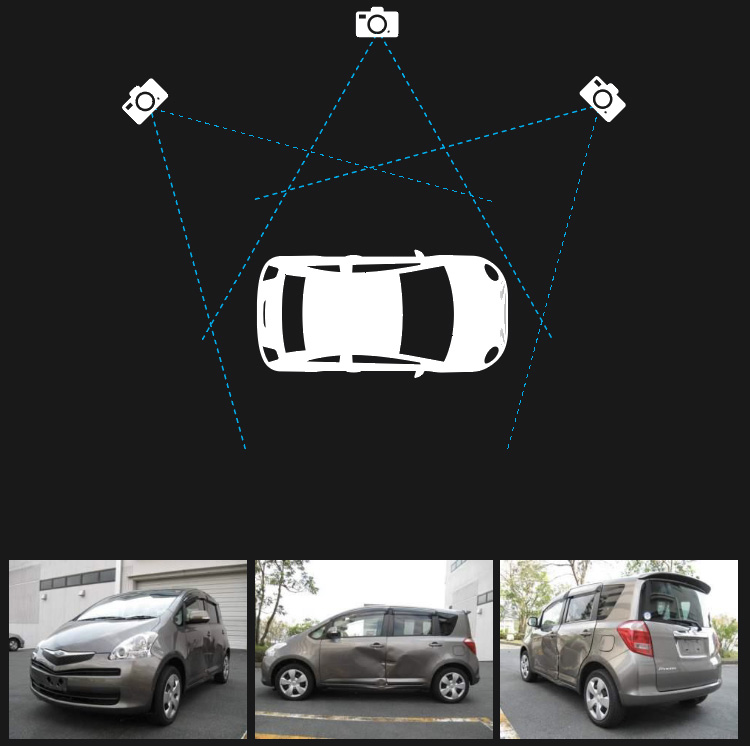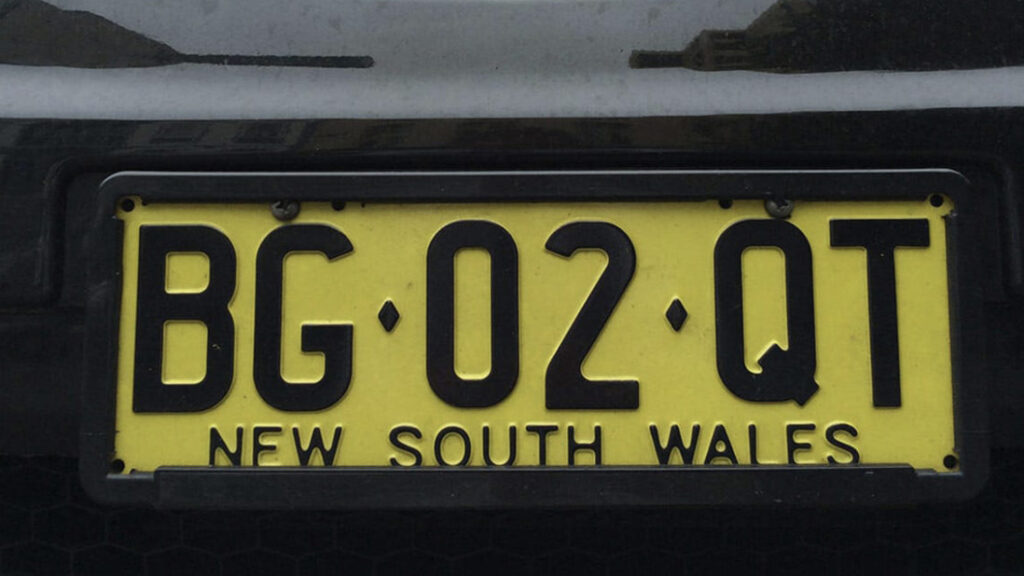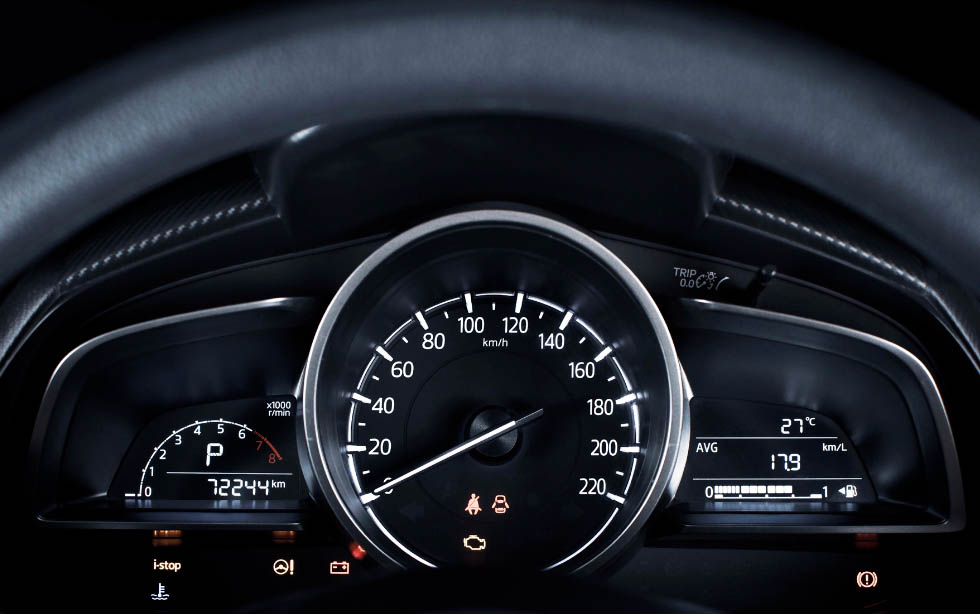 4. Compliance plate with VIN
This is a plate containing the 17 character Vehicle Identification Number (VIN) which is displayed on the registration certificate. It can also be found on the vehicle itself, either on the compliance plate located in the engine bay or on one of the door posts (where the door latches when it is closed), or on the passenger side windshield.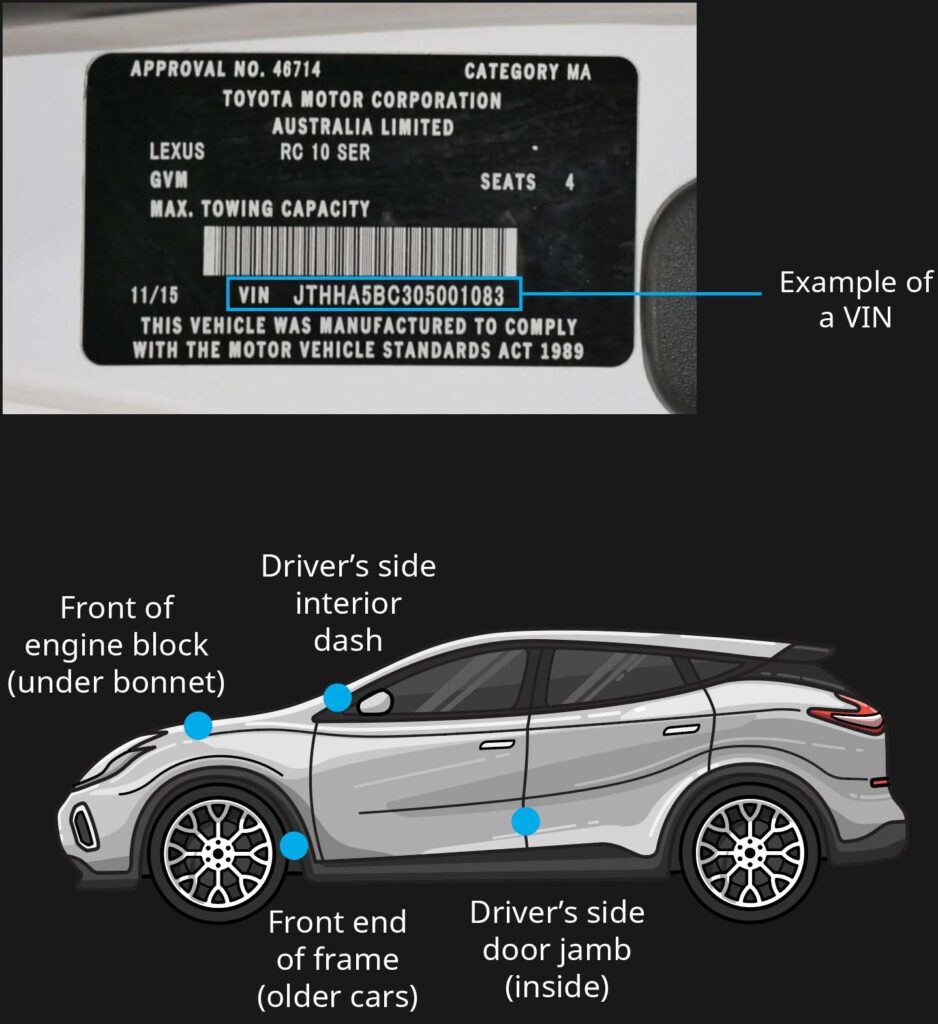 This is fixed to your car when it is first assembled and it can usually be found on the firewall in the engine bay. This is not the same as a compliance plate. To help differentiate the two plates, its handy to remember that a compliance plate will include the words "manufactured to comply with".
In addition to the general photos please take close-up images of
the damage.